Diversity, Homes and Community
Request a place
Seminar
12 October 2022
12:00 AM
CodeNode, 10 South Place, London EC2M 7EB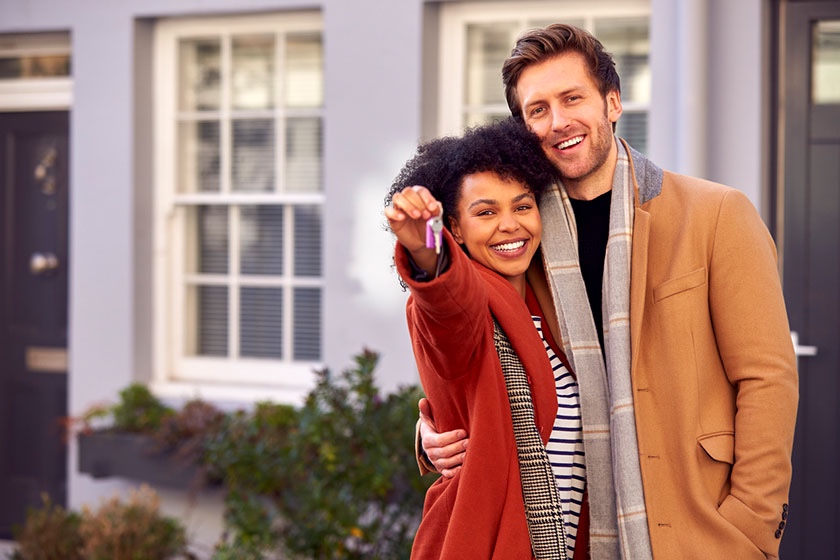 SAVE THE DATE
There are many challenges facing the development industry in these times of social, political and financial upheaval, and independent land agency Walter Cooper is inviting you hear a panel of experts discussing some of the issues in more detail. In particular, diversity will be at the top of the agenda, as despite excellent initiatives such as Real Estate Balance's CEO Commitments on Diversity, there's no doubt there is still a long way to go.

In its recent Diversity and Inclusion in Construction report, the CIOB noted that in 2019 women made up just 12.3% of the UK's construction workforce, while Black, Asian and ethnic minority representation was as low as 5%, dropping to 1% in senior roles. Meanwhile, the OutNext / PwC Out to Succeed survey found that a fifth of LGBTQ+ people wouldn't consider working in construction because of fears of intolerance. With that in mind, Walter Cooper, is pleased to present Diversity, homes and community, on 12th October at CodeNode in the City.

The roundtable discussion brings together industry leaders to discuss the benefits of embracing diversity and other key issues of the moment. Chaired by Walter Cooper's Founder and Managing Director Simon Cox, keynote speakers will be Geeta Nanda OBE, CEO of housing association Metropolitan Thames Valley; Andy Hill MCIOB, Chief Executive of developer Hill Group; and Ingrid Osborne MA, Divisional Chairman, London & South East, Taylor Wimpey plc.

Referencing how lack of diversity impacts the world in other sectors – the group will question what effect the lack of diversity in construction might be having on residential and community buildings, and whether a greater commitment to inclusion will lead to better homes and more equitable communities. They will also consider the thorny question of what challenges a move towards greater diversity might bring to the industry.

All of the participants have decades of experience:

Geeta Nanda has a 30-year career in the industry. She is Chief Executive of Metropolitan Thames Valley Housing and Chair of the G15, which represents London's largest housing associations. Both have recently pioneered initiatives to encourage greater diversity. Geeta is also a Board member of the National Housing Federation. She was awarded her OBE in 2012 for achievements in social housing. Geeta has commented regularly on the need for greater diversity across the housing sector and recently Tweeted: "If we want to see a stronger and fairer London emerge from the pandemic, we must first look within our organisations to create representative leadership that can effectively support the diverse communities we serve.

Andy Hill has led Hill Group to tackle diversity issues head on, with initiatives including mandatory diversity training and anonymous reporting for issues concerning diversity and inclusion. The company is a platinum member of Women In Construction and a Stage 1 Disability Confident employer.

Ingrid Osborne, who has worked at Taylor Wimpey for 22 years, recently said: "We aspire to be a business that represents wider society at all levels and that our employees reflect and echo the diversity of our local, regional, and national communities. We aim to have an inclusive culture where differences are embraced and valued so that all employees can be their authentic selves and do their best work. It is not only the right thing to do but it also makes business sense as we recognise that diverse teams bring innovation, better performance and insights into our customers."

Formal invitations to the roundtable in October will go out to REB members in early September but for further information on Walter Cooper, please visit www.waltercooper.co.uk.