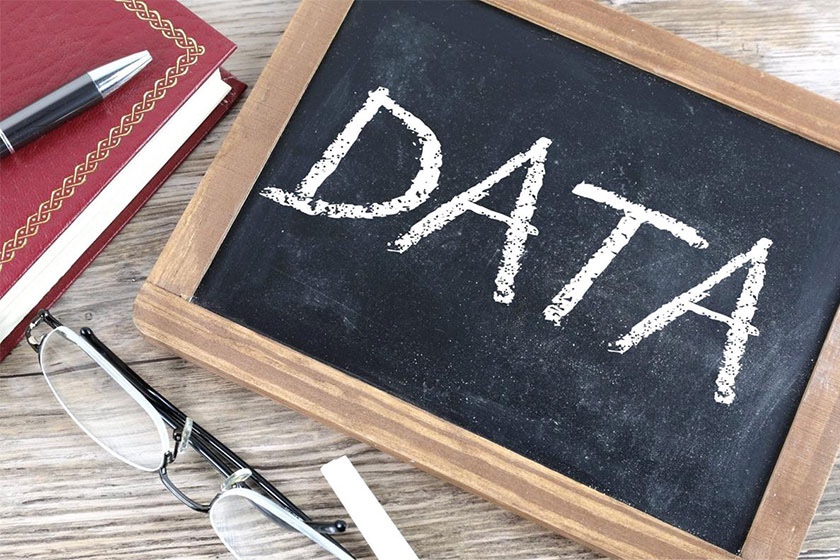 Data is crucial to the development of an effective strategy to improve equality, diversity and inclusion in the workplace – if you don't know where there is under-representation, you won't know where action needs to be targeted.
That said, the collection and processing of diversity information are strictly regulated under data protection law and must therefore be carefully thought out and executed to minimise legal risk.  If a business gets this wrong, the exposure can be great, no matter how admirable its aims.
This webinar, hosted by Bird&Bird, will cover several facets of diversity monitoring and data collection in the UK, from the policy to the law, including some key questions and issues, as well as a panel discussion bringing together industry experts to explore these topics further.
What we'll be covering:
Policy: why is data relevant to forming an organisation's equality, diversity and inclusivity agenda and policy?
Law: how can employers collect and use data, taking into account legal obligations that differ greatly across the globe?
Implementation: once data has been collected lawfully, how do you go about successfully implementing a diversity program? What are the consequences of getting it wrong?
For the panel discussion, we are delighted to say that the experienced practitioners from Bird & Bird will be joined by Claire England, Director of D&I UK at JLL, Paul Modu, Surveyor at Knight Frank and Graham Stokes, Senior People Manager at The Crown Estate.

We hope you are able to join us. For any enquiries please contact: Ellie Verrall on +44 (0)20 7415 6033 or click here
Panellists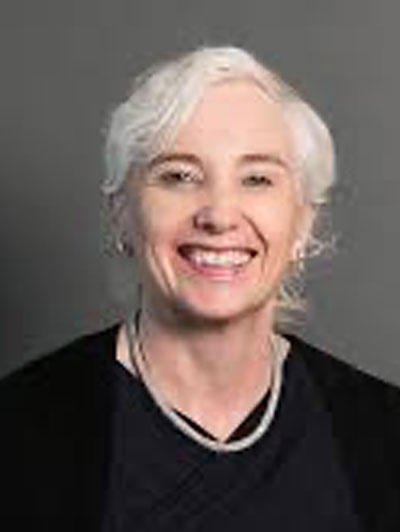 Pattie Wash
Partner, Employment, Bird & Bird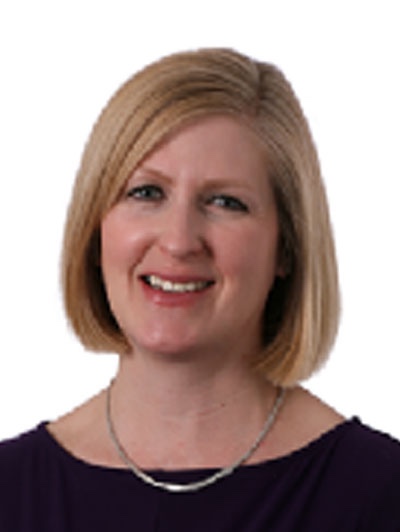 Claire England
Director of D&I UK, JLL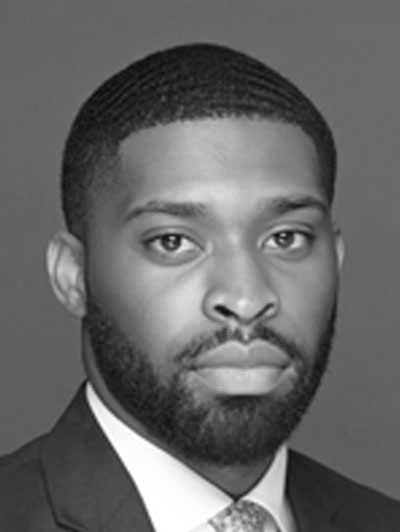 Paul Modu
Surveyor, Knight Frank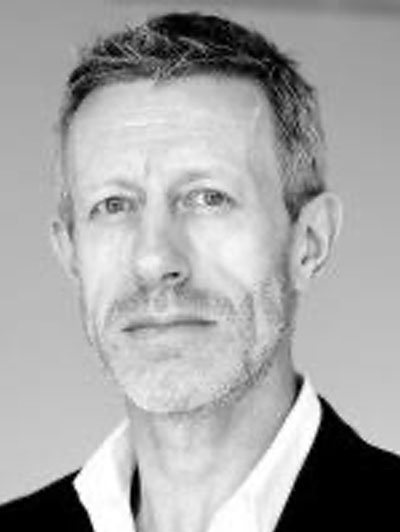 Graham Stokes
Senior People Manager,
The Crown Estate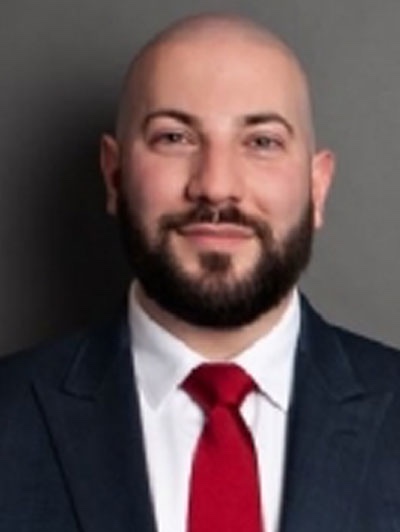 Oran Kiazim
Senior Data Protection Advisor,
Bird & Bird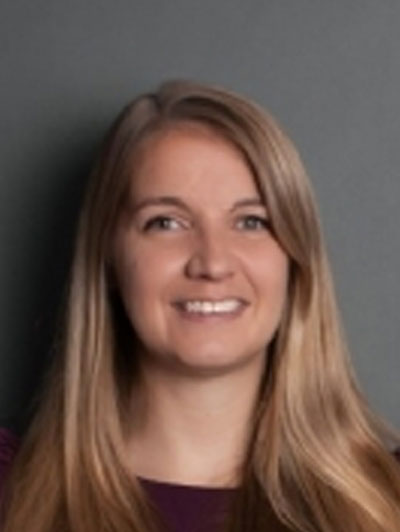 Stephanie Creed
Associate, Employment, Bird & Bird
By registering for this event you give permission for Bird & Bird to store your details for the purpose of this event only.

You can opt-out from all Bird & Bird marketing communications at any point of time by the completing the form here. Opting out of receiving marketing communications will not affect their continuing communications with you for the provision of Bird & Bird legal services.

Bird & Bird's privacy policy, which describes how they handle personal information and the use of cookies, is available here.
Request your place
Please note this does not constitute a confirmed booking. On receipt, our team look forward to being in touch to confirm your place.