Webinar: Social Mobility - Tipping the balance
Request a place
Seminar
13 May 2021
02:00 PM
Via Zoom
Join us virtually as we explore social mobility and tipping the balance within the real estate industry at a webinar panel hosted by Savills.
Real Estate Balance and Savills will be hosting a webinar on social mobility and tipping the balance within the real estate industry. Real Estate Balance is a real estate industry member body campaigning for diversity and inclusion. Viewers will be able to hear from a panel of experts in both property and diversity and inclusion. The webinar will explore themes on social mobility within real estate, the benefits of diversity in the workplace, as well as hearing success stories from social mobility charity Career Ready.
Following the panel discussion there will be a Q&A so please submit your questions when registering. You will also have the opportunity to ask questions throughout the webinar.
More about the speakers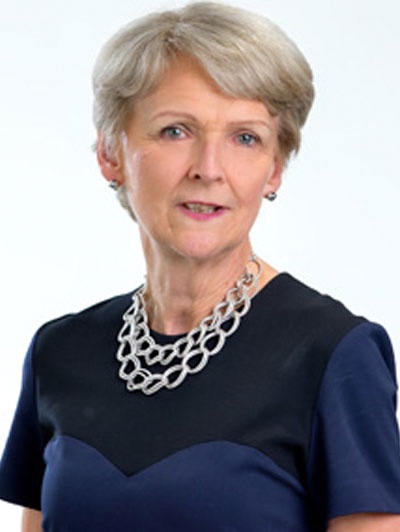 Liz Peace CBE, Chair, Real Estate Balance: Liz has more than 35 years' experience in Government and the property sector. For thirteen years until 2015 she was Chief Executive of the British Property Federation and now has a portfolio career including NED roles with both public and private companies.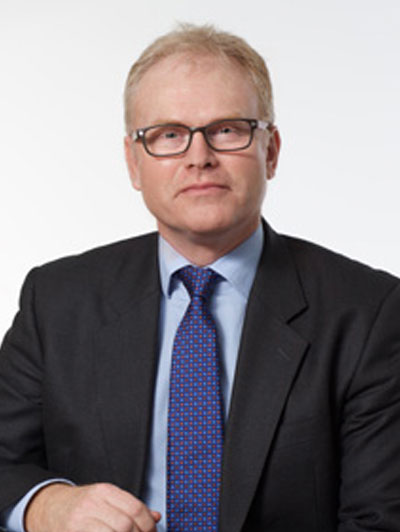 Andrew Gulliford, Chief Operating Officer, SEGRO: Andrew has been at SEGRO since 2004. He was appointed Chief Operating Officer in November 2011 with responsibility for the Group's operational property teams both in the UK and Continental Europe.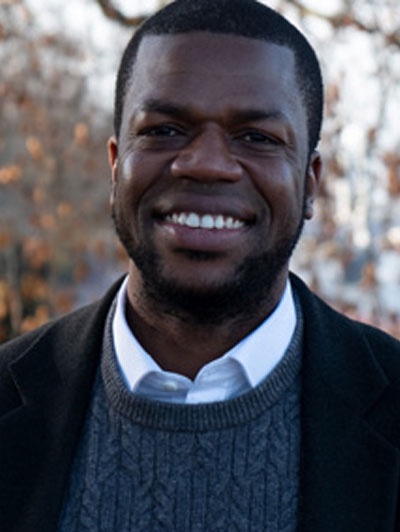 Tokunbo Ajasa-Oluwa, Chief Executive Officer, Career Ready: Tokunbo joined Career Ready, the UK-wide social mobility charity, in January 2020, following his role as CEO of the Foyer Federation. He has a track record of executing innovative concepts, particularly within the media and youth development sectors.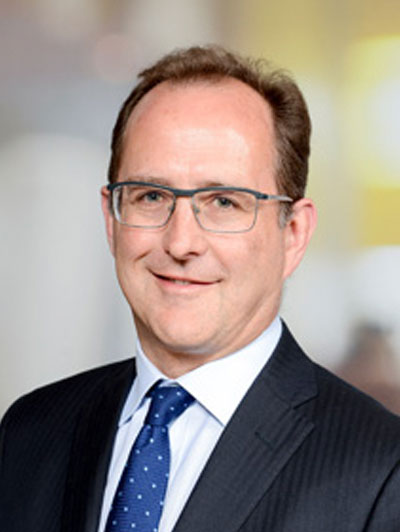 Richard Rees, Managing Director, Savills: Richard originally joined Savills as a Graduate in 1989 and became a Director of Savills in 2000. Richard specialises in significant development projects providing consultancy, agency and strategic advice across both the residential and commercial sectors. He leads a very resilient, professional and balanced business which has a clear strategy and is a market leader across many areas and services.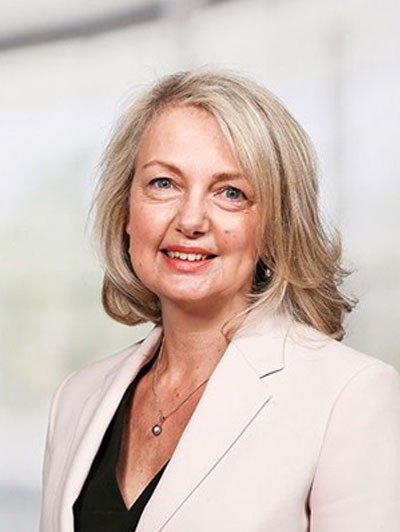 Alison Mennecier
Divisional Business Manager - Director
Savills Margaret Street
+44 (0) 20 7409 8707
Contact Alison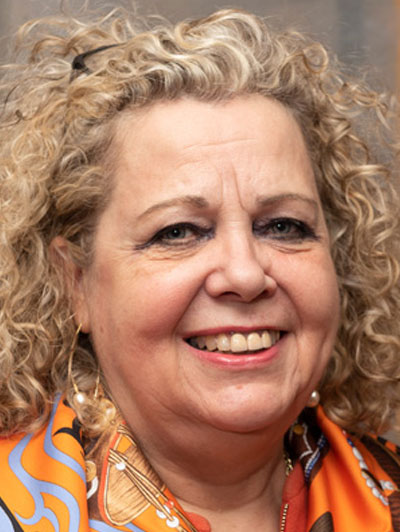 Sue Brown
Managing Director
Real Estate Balance
07710 420 070
Contact Sue