The field of diversity and inclusion has grown significantly in recent times, something to be celebrated, however, this has meant that the terminology has grown, too. The words we use matter. They can reflect bias or challenge it and can be the difference between building a bonded team or dividing it. Being aware of the vocabulary we use will support the work we all must do to create an industry where everyone feels welcome. 
Join us for this webinar discussion co-hosted with Homes England and Black Professionals in Construction where our experts will discuss this developing field and provide an opportunity for you to ask questions. 
Speakers: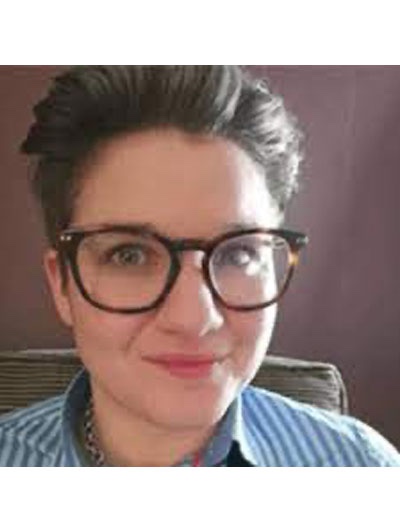 Julie Musesoglu, Senior Diversity and Inclusion Manager at Homes England
Senior Diversity and Inclusion Manager at Homes England. Co-founder of LGBT Property Professionals. Building Equality NW committee member. UCEM alumni. She/her pronouns.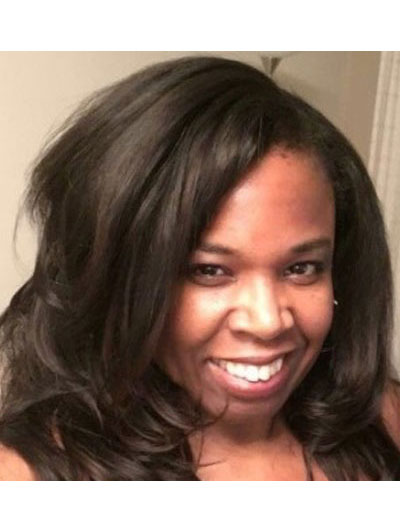 Michelle Seale, Black Professionals in Construction
A member of the BPIC Network, currently working for Ecoworld international developing their Community engagement and Social Value Strategy. An experienced Social Value professional with a demonstrated history of working in Corporate Social Responsibility in housing for commercial and public sector clients.
Request your place
Please note this does not constitute a confirmed booking. On receipt, our team look forward to being in touch to confirm your place.