Calling all black professionals in real estate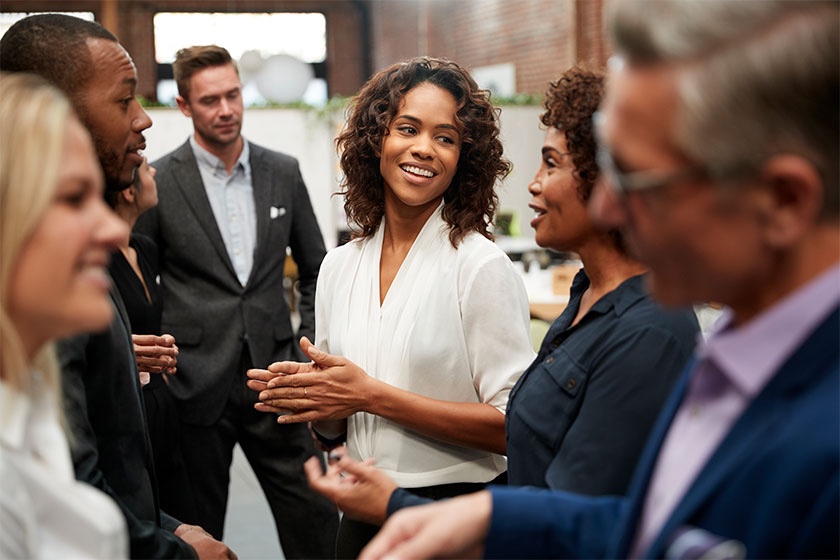 Real estate shapes every aspect of the world we live in. Yet the industry doesn't reflect society – especially when it comes to ethnicity.

We all know that real estate has a diversity problem – particularly in relation to recruiting and retaining black professionals – and that we cannot have black representation at the top without developing an inclusive pipeline of opportunity first.

With this challenge in mind, Real Estate Balance is launching an exciting new campaign during Black History Month this October. Our aim is to help raise the level of black representation in real estate by removing the barriers to entry and attracting more black university students and graduates into the sector.

We want to shine a spotlight on black professionals working at all levels of the industry and profile the wide variety of career opportunities available, so we're looking for black real estate professionals who are willing to share the story of their career with us.

You'll be interviewed by our campaign team to create inspiring digital content which will be published across our social media platforms throughout October.

So if you're a black real estate professional interested in sharing your story, please send an email to emily@meaningful.agency with your name, company and job title and one sentence answering the question: 'What's the best thing about working in real estate?'

Please feel free to share this opportunity with anyone who may be interested. We want to hear from people working across all levels of the industry – from recent entrants to senior leaders – and from all parts of the sector, including developers, investors, agents, professional advisors and more.

Don't miss this chance to make a real difference to the lives of young black people, improve black representation in the real estate industry and be part of an inspiring new digital campaign. We hope to hear from you soon!