Christmas message from Sue Brown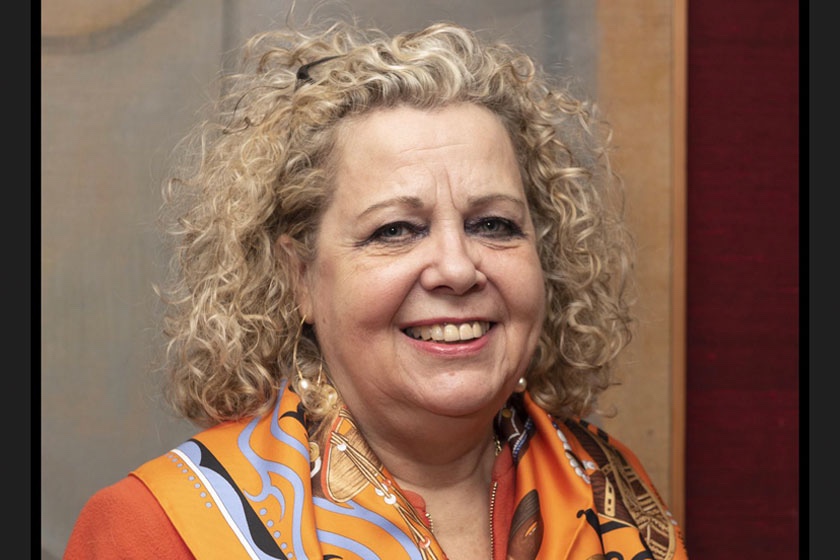 For 2022 – let's resolve to keep diversity at the heart of our conversations
It is with a strange sense of deja-vu that I write this end of year missive to you. 
 
With headlines dominated by another new Covid variant, once again Christmas and holiday plans have been thrown into doubt, and we wait to hear how much risk this latest chapter in the pandemic story will bring to our families, businesses and the wider economy. 
 
Leaving current uncertainties aside if possible, I would like to take a moment to recognise the incredible efforts and achievements of our members, and of the Real Estate Balance team over 2021. 
 
It has been a year that has seen us reach the milestone of 100 members, creating a network that now spans the private and public sector and includes property owners, investors, developers, agents, consultants and professional and financial services firms. 
 
Complementing our growing membership, our team has swelled too – with the appointment of our new administrator Josie Hunt, and our new campaigns manager, Ann O'Neill, who will be joining us from JLL in this new key role.
 
But, perhaps most importantly for me – it has been the year that I have felt a real sense of momentum in the progress we are making together towards building diversity and inclusion in our industry. 
 
Over the course of 2021 we have been leveraged our CEO Commitments as the spark to start conversations and campaign to raise awareness about the practical ways we can all make a difference when it comes to creating a more balanced industry. 
 
As you know, our CEO Commitments are designed in such a way that wherever an organisation is on its journey towards diversity – they offer an effective framework to move forward. 
 
So, as we look to 2022, with hope for a year that will see better news in the battle against the pandemic, I would ask you to join with me in one resolution: let's keep those conversations flowing as we continue to move forward on diversity.  
 
How that looks in your organisation is for you to decide – but allow me to make some suggestions that might fit:
Start or reboot your organisation's diversity committee. Get your people working together and planning priorities for the year.
 
Open the door to new voices. Host an event – for colleagues or clients – and invite an external speaker in to your organisation to give their perspective and inspire new ideas. We have a whole host of senior individuals on our Policy & Campaigns Committee who are volunteering to share their experiences around diversity – get in touch if you would like them to speak to your team.
 
Share your experiences with your clients. Getting diversity right is good news – so commit to working harder to share what you are doing in this area with your clients – and ask them what else they would like to see.
Thank you once again for all that you are doing to make our industry successful for everyone within it. 
 
With very best wishes for peace and joy, whatever the holidays mean to you, and heartfelt hopes for a healthy 2022. 
 
Sue Brown
Managing Director, Real Estate Balance
sue.brown@realestatebalance.org
www.realestatebalance.org