Future of London: helping the sector achieve real diversity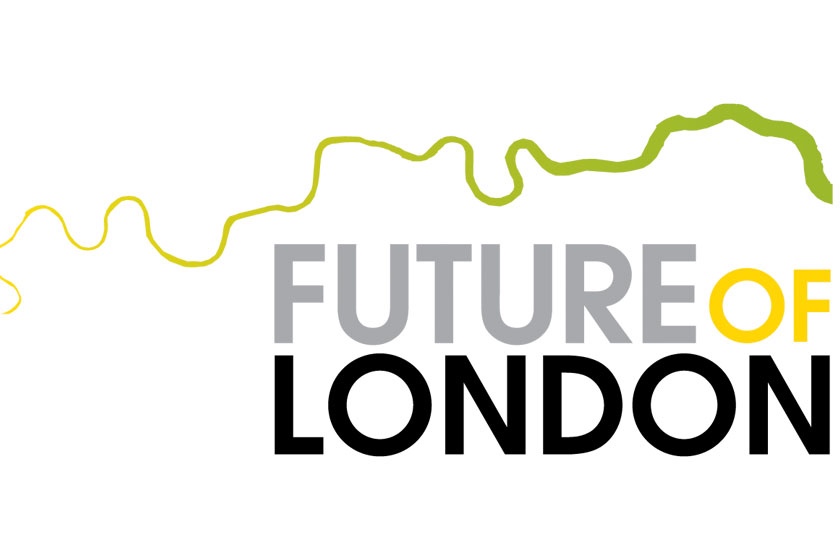 By Oli Pinch, Head of Networks
Future of London (FoL) has long been committed to increasing diversity in the built environment with a focus on creating practical resources to help make this happen.
Since 2016, FoL's Speaker Diversity Network has sought to bring fresh voices to the urban debate. Our free-to-use but highly valuable Speaker Bank helps event organisers inject diversity into their events.
But it isn't about ticking 'diversity' on an event checklist, it's about introducing new, quality speakers who bring fresh thinking. Essential if we're to move the debate forward, inspire a new generation and have leaders who better reflect the communities we serve.
We provide free public speaking practice and discounted professional presentation skills training to anyone who'd like to join the Speaker Bank.

"The Speaker Showcase event gave me confidence that I am ready to speak at public events and the Speaker Bank is an opportunity to get my name out there so that I can further develop my public speaking skills." Sarah Beth-Riley, Associate Architect, Be First
This is our contribution to International Women's Day's #ChooseToChallenge theme – demanding diversity, rejecting inequality and providing people and organisations with the resources to make that possible.
Speaker diversity is important but only one part of what's needed. The challenge in diversifying the sector is to bring in more under-represented talent and help organisations support their career progression. FoL's Emerging Talent Programme (ETP) aims to do just that.
Designed with a leading group of housing organisations, the ETP programme will put candidates through a 21-month rotational placement scheme at housing associations, private-sector developers, consultants, and local authority housing teams to gain broad industry experience and connections. FoL's diverse, senior relationships makes this possible, and helps us design a responsive programme with leadership development and supportive mentoring.

This isn't another graduate programme. It's an inclusive entry point for college leavers, career changers, return to work(ers) as well, and ultimately aims to fast track a new generation of housing and regeneration leaders that better reflect the diversity of the people living in our cities. Please get in touch if you'd like to host an Emerging Talent Programme candidate starting in January 2022.
FoL is an independent network for people working in planning, housing, regeneration, infrastructure and economic development. The Speaker Diversity Network and Emerging Talent Programme are part of an offer that includes leadership training for up-and-coming talent, urban research that showcases best practice and lessons learnt, and regular events encouraging peer learning and relationship building.
Our members value our ability to bring different disciplines, levels and sectors together to collaborate and connect over open and honest dialogue about the key issues affecting cities and city makers.
FoL pushes its network to prioritise diversity and is always interested in working with people and organisations that share these values, will challenge the status quo and wants to help the sector move forward. So, if you'd like to get involved, visit www.futureoflondon.org.uk/get-involved.