Find out how we're celebrating International Women's Day this year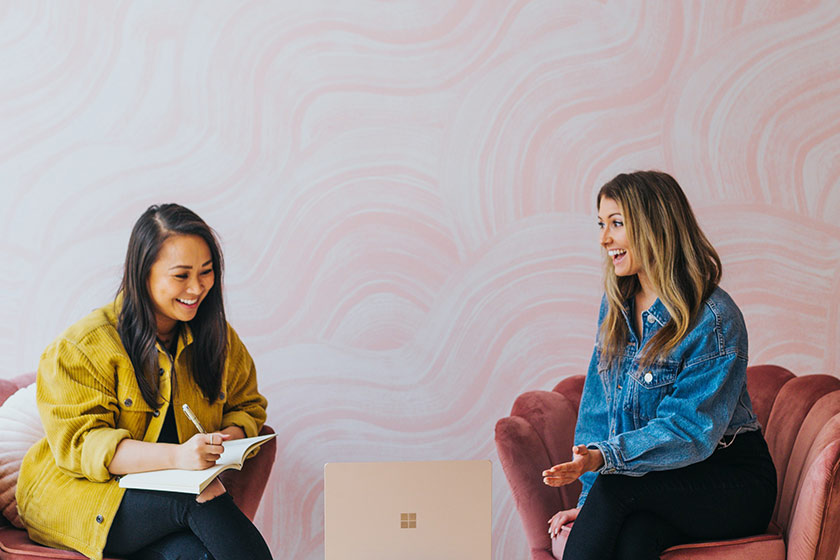 Real Estate Balance has particular reason to celebrate today as we launch our updated and much-revised website. We have been working hard behind the scenes, not only giving it a new look but also refreshing the entire contents to represent our broadening focus on diversity, particularly ethnicity and social mobility.
The development comes as the business case for diversity grows stronger than ever – inclusive organisations are not only more profitable, they attract and retain the best talent and, increasingly, win more business as clients seek to work with partners who better reflect the values of the society we live in.
We have adopted a new strategy to reflect our widening focus and guide our activities through the next three years, which consists of four key strands:
Leadership – supporting industry leaders and influencers to drive cultural change within their businesses


Best practice – supporting the diversity initiatives of other tiers of management by identifying best practice that can be shared across our membership


Opportunity – empowering and learning from younger people in our industry and working with line managers and recruiters to create an improved supply chain of talent


Collaboration – working closely with other campaigning organisations in real estate to share ideas and embed different aspects of diversity and inclusion, as well as gender
To support this strategy we recently launched a new Policy and Campaigns Committee to drive things forward and develop our capacity to conduct impactful campaigns that deliver measurable and lasting change. We have also refreshed our CEO Commitments to reflect our broader diversity remit. Although the changes are small, they are significant as they recognise that diversity and inclusion are about more than just gender balance.
We hope our new website will bring Real Estate Balance to the attention of a wider audience and that the industry will continue to support us as we move into this exciting next phase and aim for an equal future for everyone.