NextGen welcomes two new members ahead of sharing survey results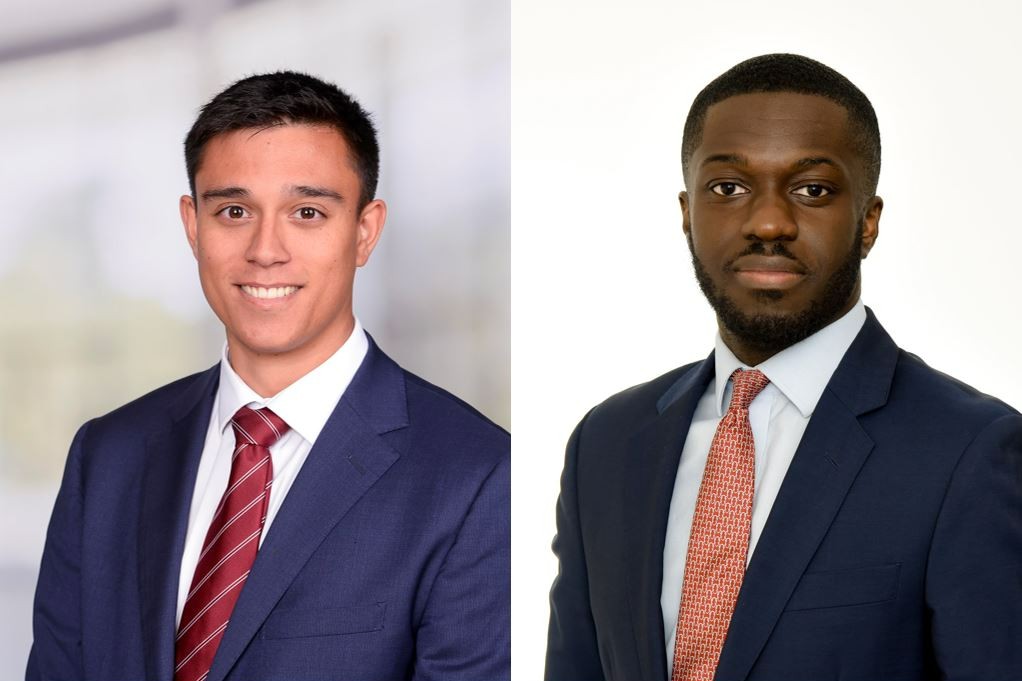 Our NextGen committee has announced the latest two members to join the team as they prepare to reveal the results of their industry D&I survey for the under-35s next month.
Kevin Boakye - Talent Acquisition and DEI Specialist at Hines Europe Limited – and Martin Yarwood – Associate at Savills – are the latest professionals to join the 12-strong committee dedicated to diversifying the talent pipeline to the real estate industry.
The appointments come as NextGen finalises preparations for their Real Experiences in Real Estate event at CBRE Limited on Tuesday 6 September where they will reveal the results of their latest survey of early and mid-career property professionals.
The survey covers the key themes of perceived barriers to entry into the industry, behaviours in the workplace and the working environment and what can be done to inspire positive change.
The event is open to Real Estate Balance members in the first ten years of their career, and you can find out more and request a place by clicking here.
Discussing joining NextGen, Kevin said: "My commitment to D&I is fuelled by a desire to see individuals from a range of backgrounds being equally recognised for their unique talents and abilities across the industry.
"By virtue of joining the NextGen Committee, I am wholly committed to advocating for initiatives that will not just attract employees from less represented groups but also actively retain and promote them."
Commenting on his appointment, Martin said: "Despite moving in a positive direction, we cannot ignore the fact that there remains huge barriers to entry in our industry.
"As part of the NextGen committee, I am committed to supporting the growth of the industry and, in particular, providing support to young people from disadvantaged backgrounds who have likely never considered a career in the built environment."
NextGen Co-Chair and Asset Manager at CapCo, Amelia Ryan, said: "We are pleased to welcome both Kevin and Martin to the NextGen Committee and look forward to having them involved in our upcoming events and initiatives."