Real Estate Balance launches NextGen survey 2022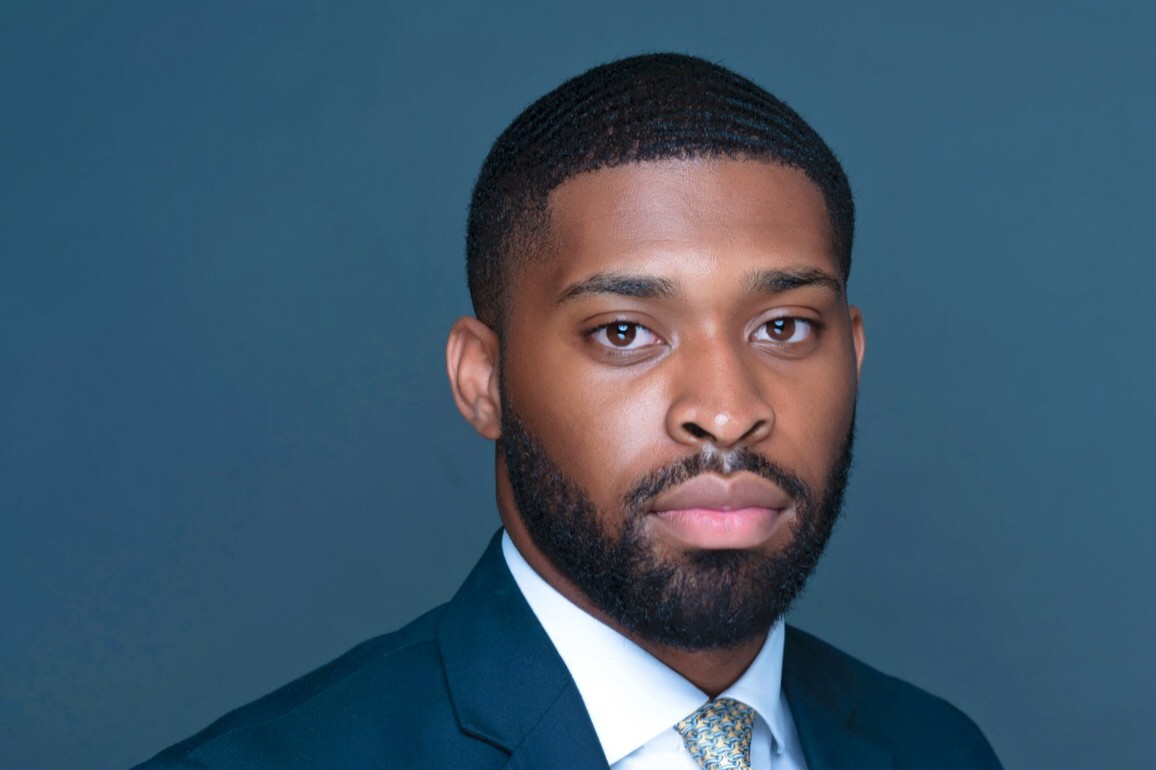 Real Estate Balance is launching its second NextGen survey to research the experience of younger people working in property and support the move for the profession to be more representative of society.  
To take part in the survey, click here and use the code reb22.
In addition to gathering important data on workplace culture, behaviours and environments, the survey will explore perceived barriers to entry, with a view to providing a deeper understanding of the obstacles that new recruits face – both before and upon joining the industry.  
Designed by the organisation's NextGen Committee, a group of younger Real Estate Balance members who regularly meet to identify ways of making the sector more inclusive, the anonymous survey is open to all property professionals aged under 35 and the results will be published later in the year. 
The first NextGen survey was carried out in 2020 and it revealed interesting results: out of a panel of nearly 350 respondents, 87% agreed strongly or somewhat strongly that the property industry is a 'secret sector' which can be difficult to access economically and socially, while 81% said they had witnessed workplace discrimination such as ageism, classism, racism and sexism. These findings helped shape Real Estate Balance activities during 2021, which included a programme of online 'speed mentoring' events to connect senior real estate professionals with diverse emerging talent.
Commenting on the NextGen survey launch, Real Estate Balance managing director Sue Brown, said:
"Global events such as the #MeToo and Black Lives Matter movements have pushed diversity and inclusion to the top of the business agenda. It's clear that these issues can no longer be ignored and the real estate industry is no exception. Through our NextGen survey, I'm looking forward to learning more about the current experiences of younger people working in property. I'm delighted to support our NextGen team as they take the lead on this important initiative and work to create a more balanced and equitable industry."
NextGen Committee Member Paul Modu, a Senior Surveyor at Knight Frank, said:
"Real Estate Balance's NextGen Survey is an important opportunity for underrepresented voices to be heard and a unique chance to help create a more inclusive industry. There's a pressing need to open up the property profession to people from a wider range of backgrounds and I urge everyone aged under 35 working in real estate to share their views and experiences, so that together we can build an industry where everyone can thrive."