Returning to Work Parents' Network update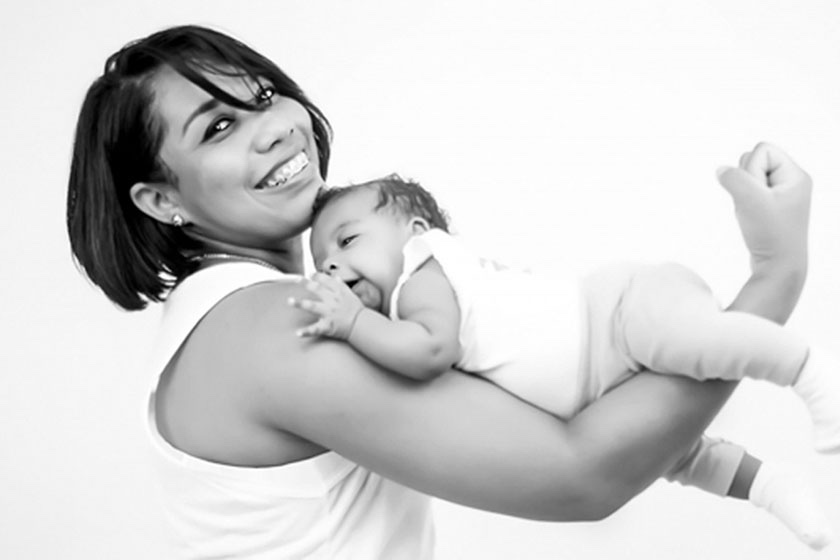 The first networking sessions for our Returning to Work Parents' Network were held in the second week of April 2021.
We now have a total of 37 people connected across seven different groups covering 26 different member organisations. There is a further group setting up to meet when they return from maternity leave later this year.

Initial feedback has been really good and members are really pleased to have found some support. The discussions that have been had were really affirming that this is the right thing to be doing.
Click here to read Becky Gardiner's blog on the Network.