Member focus: Herbert Smith Freehills
Member Focus /
24 October 2022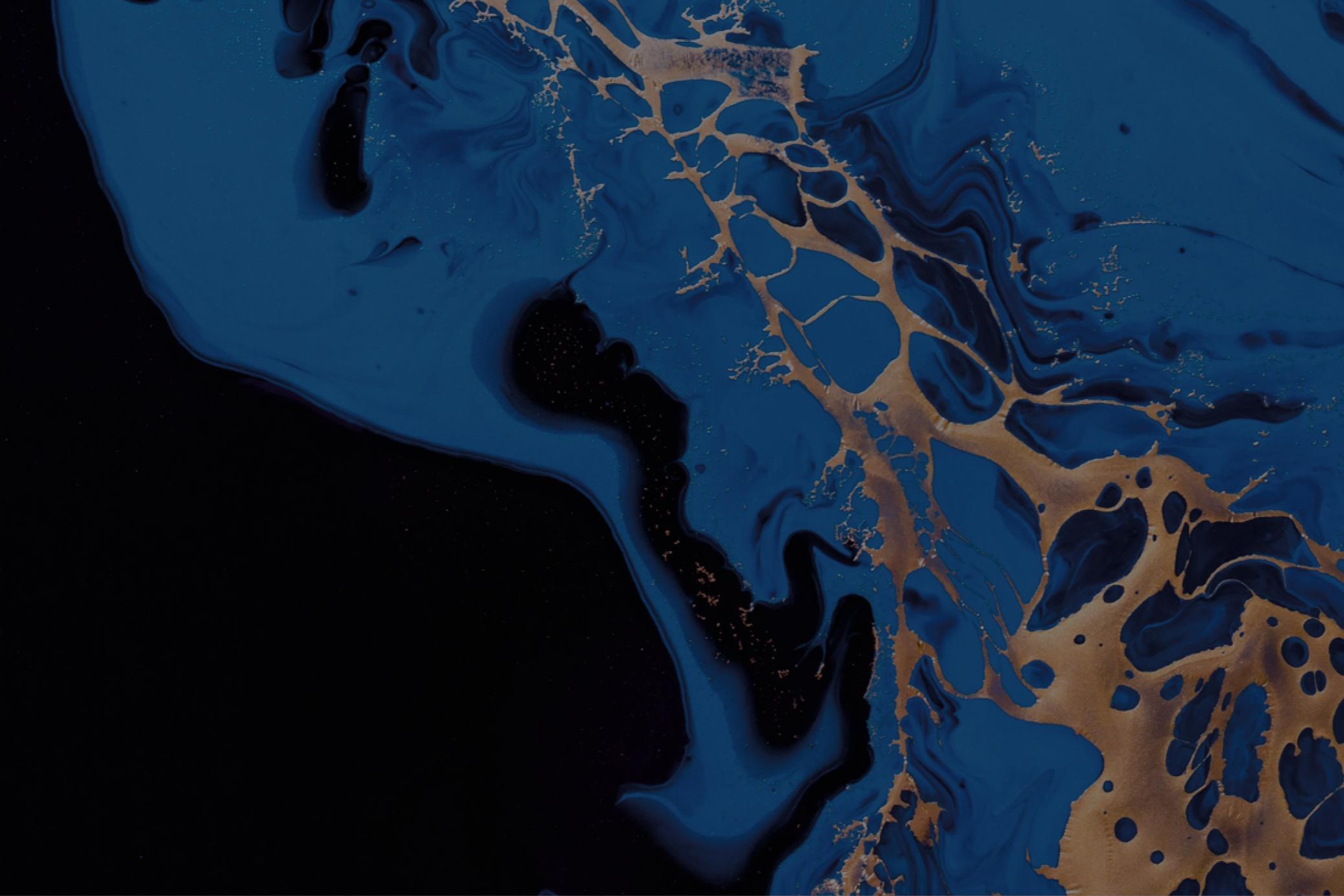 We are a leading international law firm engaging with the most important challenges and opportunities facing our clients by bringing together a range of perspectives. Key to this is that we recognise the power of diverse thinking in delivering results, both inside the firm and within the communities in which we work. We are defined by our people and our insights.
Our approach to diversity and inclusion is driven by the principle of 'leading for inclusion': we strive to be the leading global law firm for diversity and inclusion.
"At Herbert Smith Freehills, we don't expect our people to be or think the same. That's why fostering an inclusive culture where our people can be themselves, contribute their perspective and perform roles which are meaningful and aligned to our shared values is a core business priority," said Justin D'Agostino, CEO.
Gender
Improving gender balance in our firm is a key priority. Our "8 Drivers for Gender Equity" strategy is key to our approach. This includes:
setting aspirational targets not quotas. Since we first introduced targets in 2014, the number of women in our partnership has increased by more than 84%;
increasing access to a diverse range of role models;
increasing access to mentoring and sponsorship; and
holding the firm's leaders accountable for progress.
Ethnicity and Cultural background
Improving ethnic diversity is a key focus, which we are addressing through our "10 Actions for Change" framework. Specific initiatives include addressing barriers to the recruitment of black, first nations, Asian and minority ethnic people, improving retention of such colleagues, delivering anti-racism workshops, supporting diversity within our supply chain and many more.
LGBT+
We are proud advocates of LGBT+ inclusion consistently awarded Stonewall's Top Global Employer status, as a leading global employer for LGBT+ diversity and inclusion. We strive to ensure our people feel safe, included and celebrated for who they are. In this regard, Justin D'Agostino is a Stonewall Ambassador and was recognised as an 'OUTstanding 100 LGBT+ Executive' by the Financial Times for the sixth consecutive year.
Family and Caring
Through our Family Network, in partnership with Circle In, we offer parents and carers access to tools, resources and advice from colleagues to ensure those taking and returning from parental leave feel supported. In the UK, our parental leave policy offers co-parents up to 24 weeks of leave at full pay. Further, our Agile 60 policy was developed to give employees greater flexibility to decide how, when and where they work.
Disability
We recognise the importance of being a disability inclusive employer. Therefore, our Ability Network is key to foster communication, peer support and education. Further, our global commitment to adjustments ensures that we personalise the needs of our people and offer tailored adjustments.
Mental health
We have various initiatives to help support mental health and wellbeing of our people. In 2019 we launched our global mental health strategy - Thrive, which focuses on culture, prevention and access to support. Moreover, our mental health champions programme helps raise awareness, champion initiatives across the firm and support a culture of openness around mental health.
Our Work with REB
We are an active member of Real Estate Balance, involved in the creation of the Parent Returners Network, co-chairing the REB NextGen Committee and hosting REB events.
Find out more about how we demonstrate our commitment to D&I here.