Online speed mentoring March 2021
Real Estate Balance's NextGen Committee held the next in our series of online speed mentoring events hosted by Capco on 23 March 2021. 
The event was designed to offer real estate professionals at an earlier stage in their career the opportunity to meet a senior industry leader and talk to them about their career, gaining skills, knowledge and insights for their own career aspirations and development.
The following kindly agreed to be mentors at the event: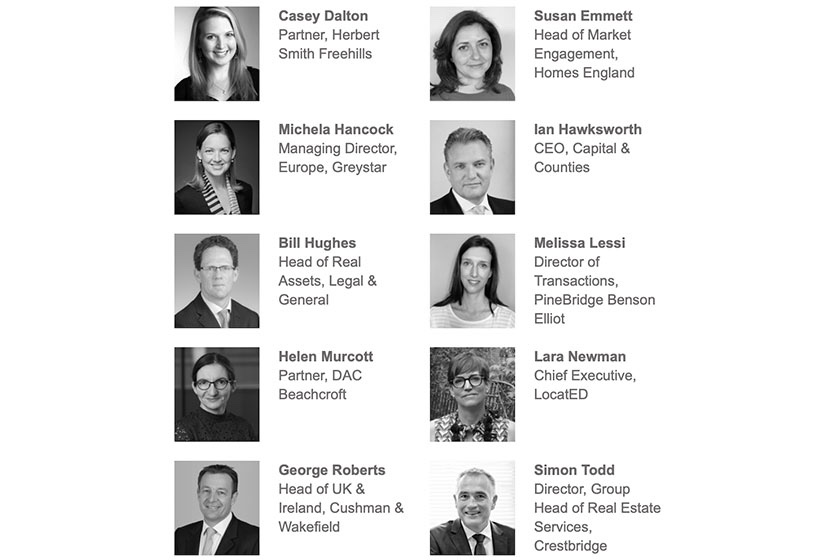 We would like to thank Capco for hosting this event.