Online speed mentoring November 2021
Seminar /
16 November 2021
Real Estate Balance's NextGen Committee held the next in our series of online speed mentoring events in November 2021. 
Hosted by corporate member, Hines, and taking place via Zoom, the event offered real estate professionals from our member organisations at an earlier stage in their career the opportunity to meet a senior industry leader and talk to them about their career, gaining skills, knowledge and insights for their own career aspirations and development. 
Mentors: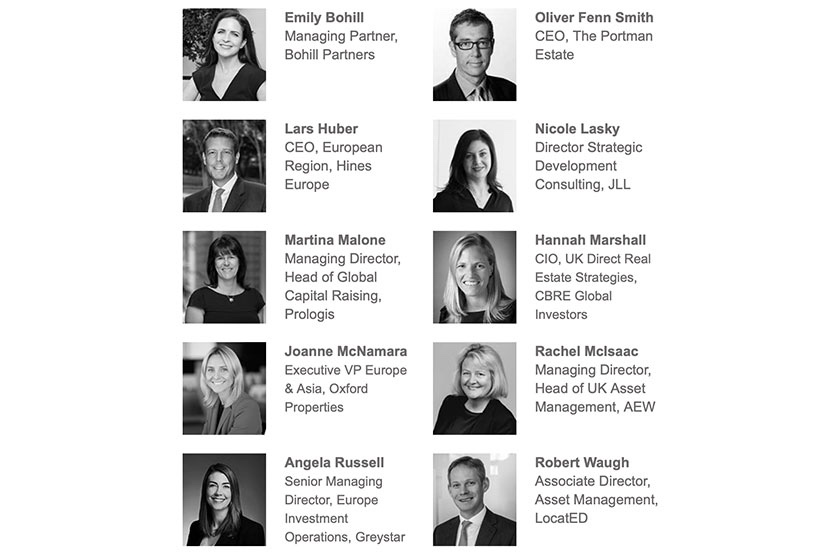 About Hines
At Hines we want all employees to be themselves so they can be their best and grow successful careers with the company. With offices in 27 countries around the world and a workforce of more than 4,800 professionals, we believe that diverse skills and viewpoints make us stronger and better able to serve our investors, partners, clients and communities. We have two globally focused Employee Resources Groups (ERGs) geared toward advancing the representation and progression of diverse and underrepresented groups, such as our One Hines Women's Network (OHWN) and the Black Employees Advancement Network (BEAN). Our myMentoring program encourages self-development and provides an equitable means for all employees to network and seek guidance and support from seasoned colleagues throughout the firm.