Returning to Work Parents' Network
Networking /
23 February 2021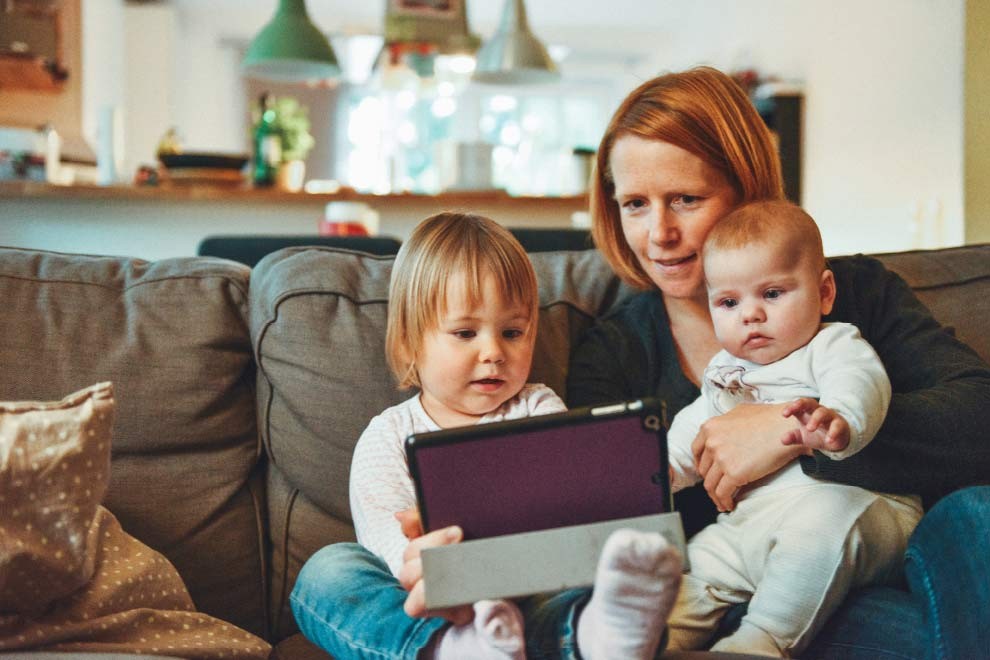 The Returning to Work Parents' Network is an initiative to support Real Estate Balance members as they transition back into work following a career break or period of parental leave.
The network is designed to connect parents in real estate with others from outside their own organisation to share experiences, exchange ideas and discuss the issues they face as they return to work.
Our aim is to create a supportive group of colleagues from across the property industry who have been through similar experiences and are able to offer each other practical advice and guidance, helping to boost confidence and grow their professional networks.
Members are invited to join a group of five fellow returners and encouraged to meet regularly – initially online and when possible, in person – to share insights and swap practical tips.
The network serves as an important sounding board for parents, potentially filling the knowledge gap on a topic where there is surprisingly little existing advice available. It may also help identify and share best practice across the industry.
We believe the return to work after a period of parental leave represents a critical transition for parents as well as the organisations they work for. By drawing on the experience that exists within the industry, we can ensure the workplace is somewhere that everyone, including working parents, is encouraged to reach their full potential.
To join the Real Estate Balance Returning to Work Parents' Network, please apply via The Returning to Work Parents' Network LinkedIn group.
The Network was launched on 23 February 2021 at a webinar co-hosted by Real Estate Balance and British Land. 
Click on the links below to read press articles on the launch