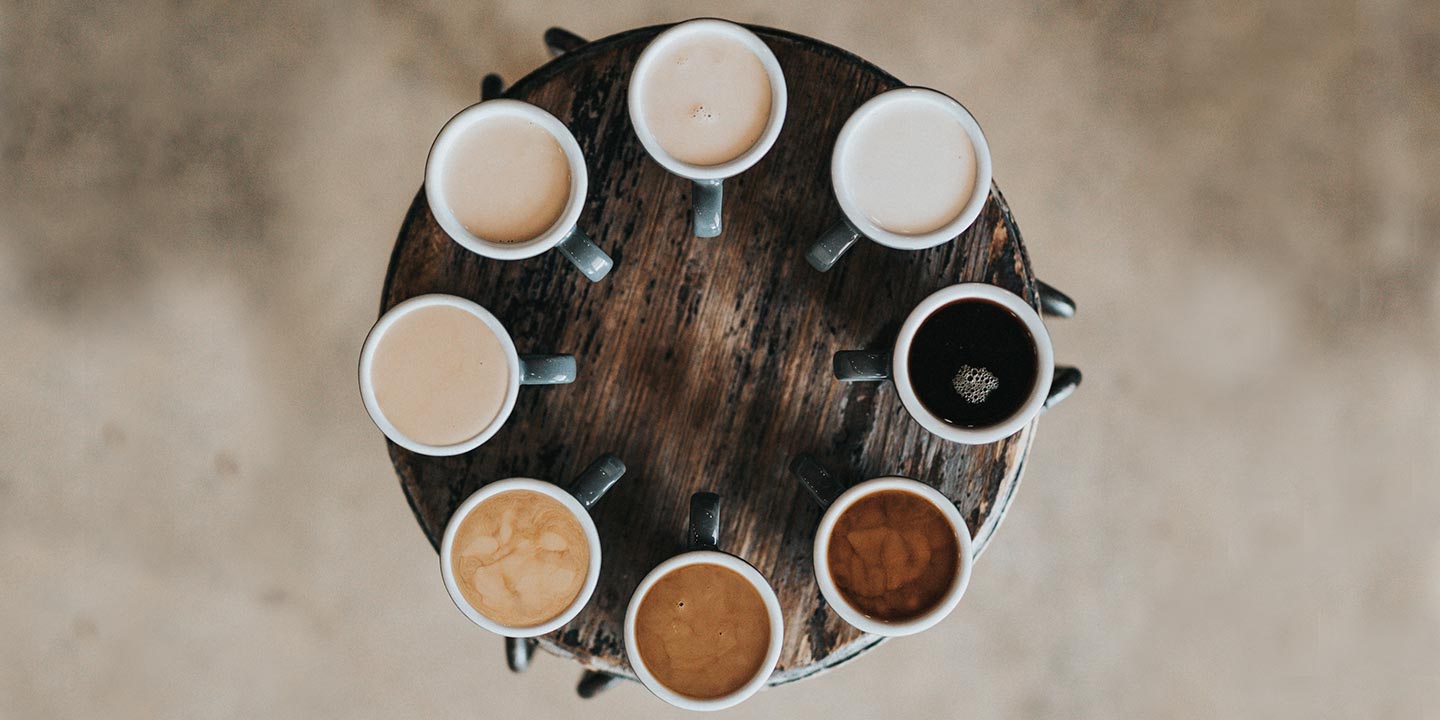 Our Purpose
Real Estate Balance is a campaigning organisation which aims to improve diversity and inclusion (D&I) in the real estate industry so that it better reflects the society it serves.
Real Estate Balance was formed to address gender imbalance at senior levels in real estate businesses and we will continue to work towards achieving the Hampton Alexander target of 50% women representation. However, we are committed to widening our scope to include broader D&I objectives and will work with other campaigning organisations in or close to the real estate industry to achieve measurable targets, such as those relating to ethnic diversity recommended by the Parker Review.
Real Estate Balance is a membership organisation comprising many different types of businesses, both large and small, from across the real estate sector. Its small executive team is able to punch far beyond its weight because of the support of the members who populate committees and task forces to lead campaigns and a wide range of other initiatives. Working through this model, Real Estate Balance facilitates and enables its members to make real progress in achieving a diverse and inclusive culture in their respective organisations and so contribute to the enhanced performance of the sector as a whole.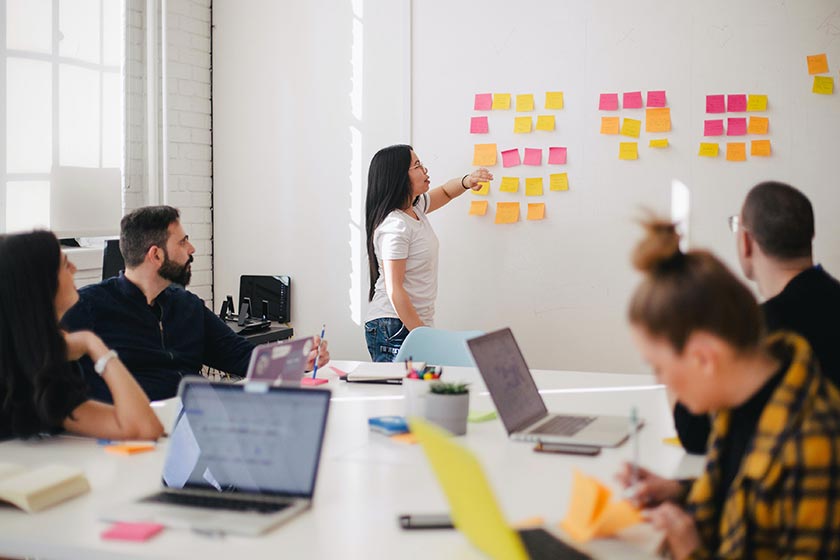 Our Priorities
The four key strands of our strategy are:
Focus on Leadership
We will maintain and enhance our partnership with industry leaders and influencers (CEOs and senior leadership teams) to support them in driving cultural change within their companies.
Focus on Best Practice
We will expand our efforts to work with other tiers of management, supporting them in D&I initiatives and helping them improve the pipeline of talent by identifying best practice that can then be shared across our membership.
Focus on Opportunity
We will support, empower and learn from the younger people in our industry and create an improved supply of new talent, working primarily through our NextGen Committee.
Focus on Collaboration
We will work closely with other campaigning organisations, sharing knowledge and pooling resources, to encourage and embed other aspects of D&I, as well as gender.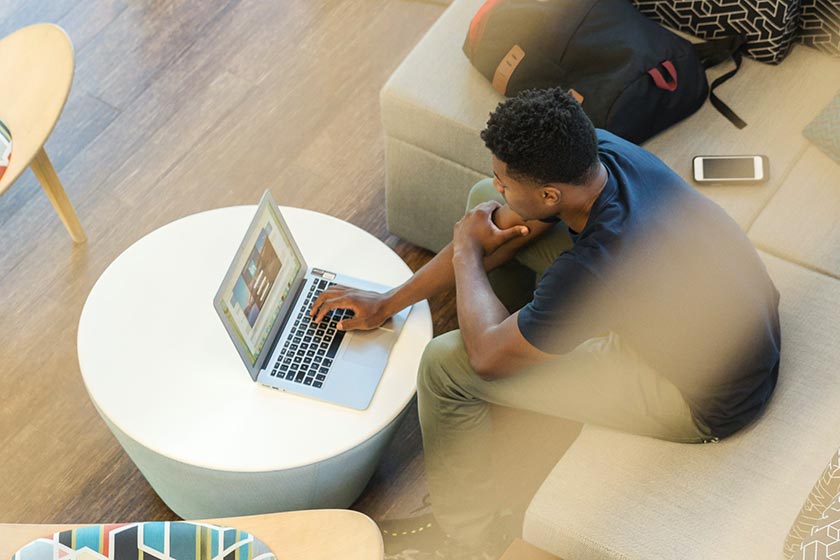 Our Action Plan
We will deliver change over the next three years through an agenda of achievable targets.
Set up a new, independent Advisory Council
This will ensure we are connecting with the best thinking in D&I both from within and beyond the real estate industry.
Set up a new Policy & Campaigns Committee
This will enhance our capacity to conduct meaningful and valuable campaigns.
Refine and update our CEO Commitments
The key tool in our 'top down' approach with senior leaders, our CEO Commitments will be reviewed so that they reflect broader changing societal expectations and our members' needs.
Establish a Task Force to look at how the industry might collect D&I data
Data collection and understanding how best to use it will enable us, and others, to develop future work programmes and deliver change.
Identify whether there is an existing charter or benchmark to help companies achieve cultural change and better D&I in their organisations and, if not, establish our own
We want to inspire better D&I and support companies in their efforts to change outdated cultural practices. Benchmarks play a key role in identifying gaps and problems, and enable the setting of targets and measurement of improvements.
Establish working partnerships with a range of other D&I organisations
This will enable us to support all aspects of D&I whilst preventing duplication of effort and ensuring best use of limited resources.
Promote the activities of members together with relevant and inspiring achievements from elsewhere
This will enhance awareness of best practice so that our members can learn from others in our industry and beyond.
Explore with our members how we and they, working together, could influence diversity and inclusion in the supply chain for the property industry
With extensive supply chains across a wide range of businesses, there is a potential for Real Estate Balance to encourage suppliers to adopt better D&I practices.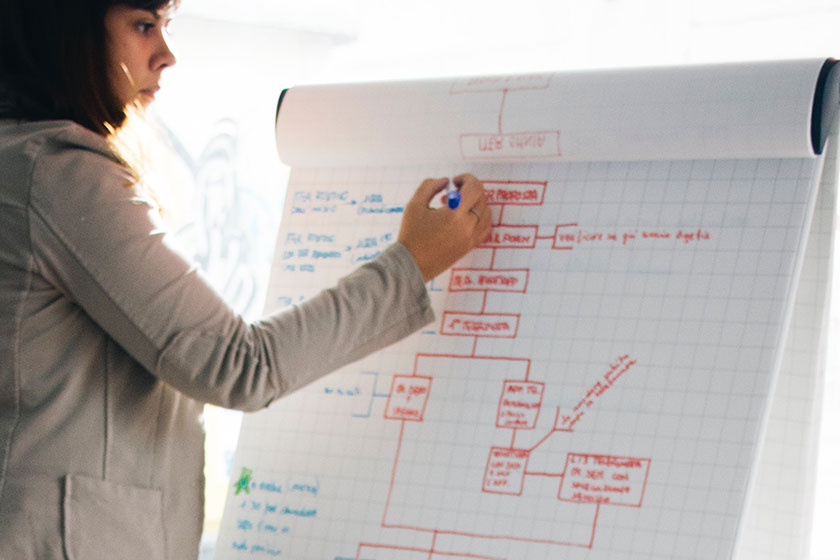 Our Tactics and Tools
The methods we will use to help us achieve our targets are:
Events
We will run a programme of events including round tables, workshops, seminars, training and mentoring to help our members learn and share best practice.
Website and LinkedIn
We will update and improve our online presence so that we are considered a valuable source of useful information and networking for our members and the industry as a whole.
On Balance newsletter
We will circulate this regularly to members and other interested individuals and groups, to disseminate up to date information on our activities.
PR
We will run an active programme of media engagement to keep the industry informed.
Toolkit
We will keep the Toolkit regularly updated and improved so it remains an unrivalled source of advice, evidence, and guidance on D&I.
Biennial Survey
We will use this to collect our own topical and up to date data on D&I in the real estate industry and disseminate it widely.
Practical support for members
Where requested, we will offer practical support for members to help them run their own D&I initiatives.
Membership drive
Our members are the best advocates for D&I and we will work hard to to increase our corporate membership so that our messages are promoted and encouraged in even more parts of the real estate universe.