Real Estate Balance marks Black History Month
This Black History Month we're shining a spotlight on black professionals working at all levels of the industry and profiling the variety of career opportunities available. This is part of our wider and ongoing mission to raise the level of black representation in real estate and attract more black university students and graduates into the sector.
Real estate shapes every aspect of the world we live in and the business case for diversity and inclusion is stronger than ever. Yet, we know that the industry doesn't truly reflect our diverse society – especially when it comes to ethnicity.
However, we want to change that, so here we showcase a cross section of black professionals throughout the industry, and why they love the sector they're in.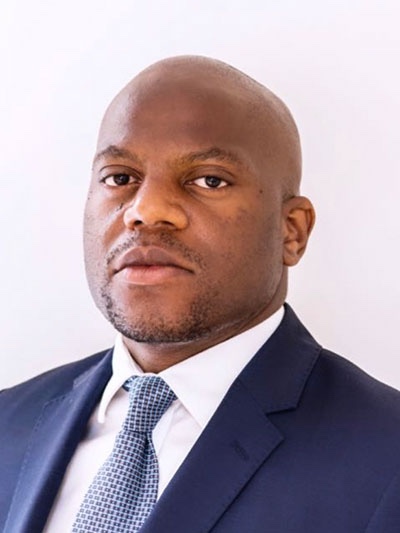 The best thing about working in real estate is that no two days are the same. There is this incredible excitement and spontaneity about every day in this profession.


Ony Dozie, Residential Sales Negotiator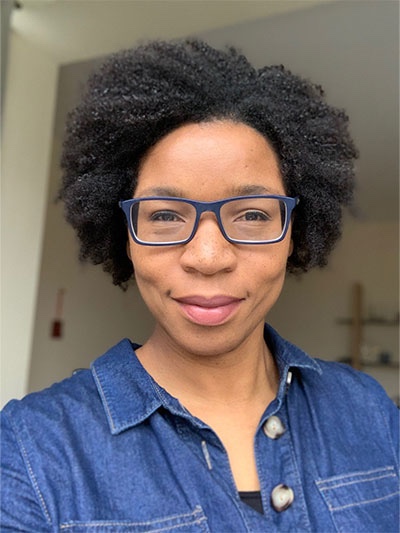 The variety and scale of projects that you might work on.


Yvonne Jordan, Workplace Interior Designer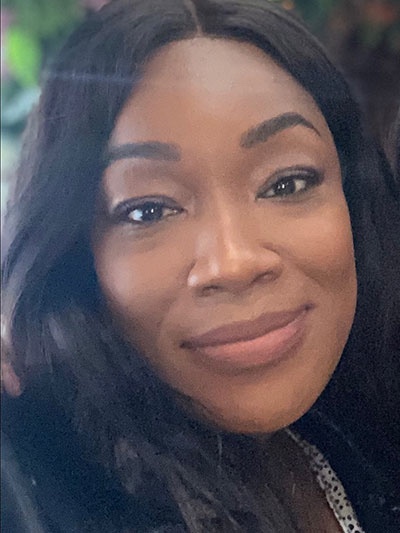 I've always been inquisitive about the do's and don'ts in respect of land & enjoy being able to prepare well-drafted transactional documents, accurately reflecting the client's instructions along with a technical and commercial edge. I'm proud to be a black woman, working as a real estate solicitor & hope to see more growth for people like me within the sector.


Kesena Omakobia, Real Estate Solicitor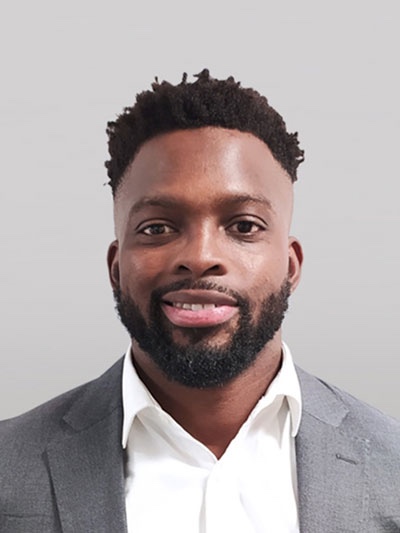 The ability to be connected to various professions, people, and capital, all coming together.


Kazeem Afolabi, Senior Associate RE Financing & Investing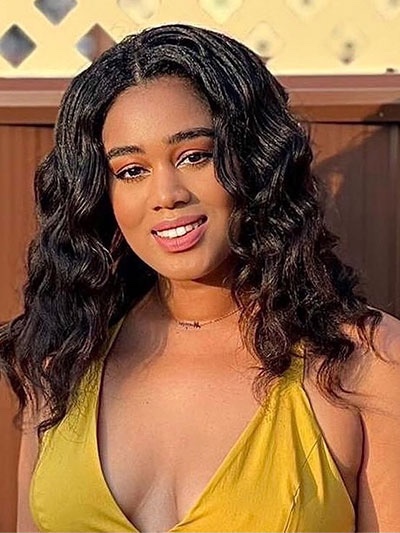 It's an attractive time to work in Real Estate. Social media content is having its defining moment. Platforms that have previously been under-utilised are under the spotlight and I'm thrilled to be at the forefront of this magnetic transformation in my company. I'm pioneering change, one like at a time.


Maya Fowell, Web Content Manager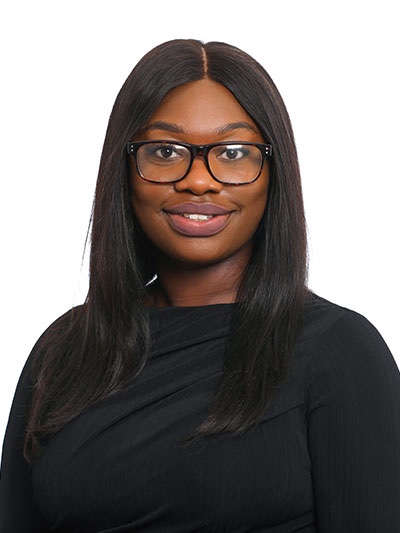 The best thing about working in real estate is the opportunity to visit a wide range of property on a daily basis. Working in real estate gives me the opportunity to socialise with industry professionals and clients, be it private individuals or local authorities.


Gloria Tete-Djawu, Senior Surveyor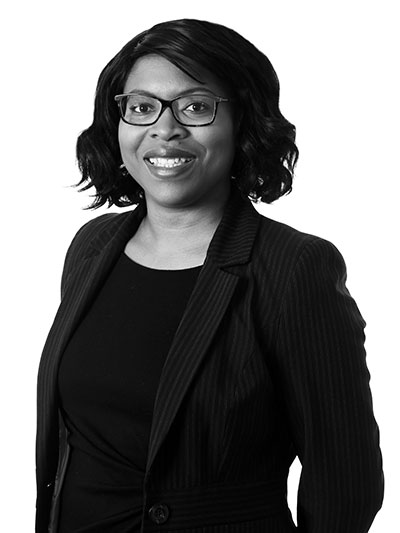 Meeting various people from all walks of life with one interest 'property'. I love it!


Irene Moore, Associate – Party Wall and Neighbourly Matters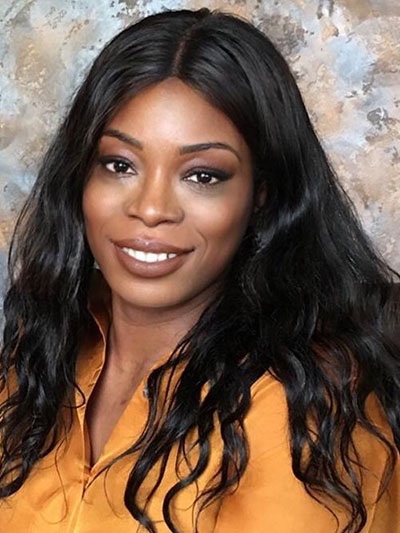 The best thing about working in real estate is the ability to participate in evolving economic, financial, and social trends, while having real-world impact on communities and the environment.


Amina Ibrahim, Vice President – Investor Relations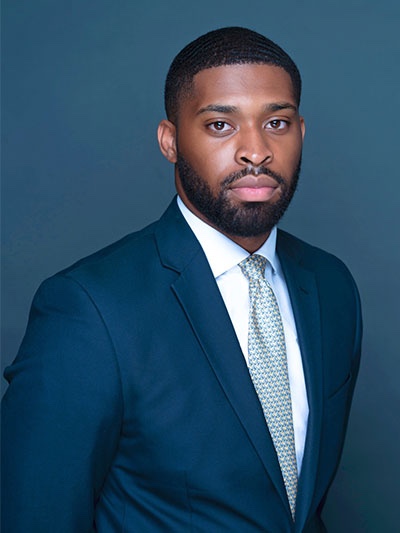 The best thing about the industry is the cross-section between People, Property and Lifestyle. In other words, I've had the opportunity to meet and interact with successful people from different walks of life and work on some of the world's best buildings, experiencing an exciting and hugely inspirational lifestyle. Why would you want to do anything else?!


Paul Modu, Senior Surveyor, Private Office Commercial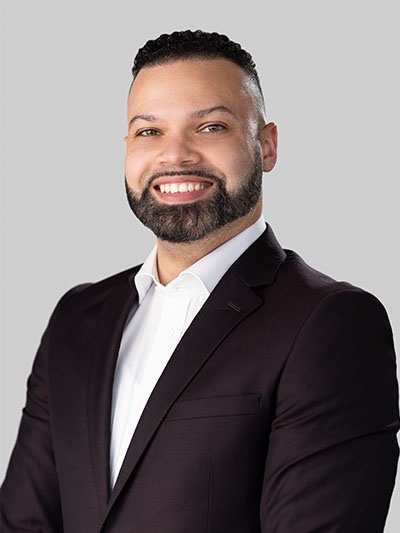 People are at the centre and heart of this industry, where race, age, gender, sexual preference, physical and mental abilities are not only included in the "recipe for success", but these people in all their forms being also celebrated, developed and thought about at all levels – and that is what I love about it!


Herman Barros, Regional Operations Manager, Student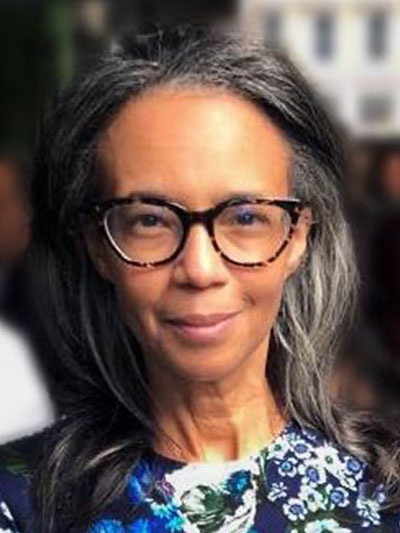 The best thing about working in real estate is that it gives you the opportunity to shape places and spaces in the built environment that are not always built with you in mind.


Anyi Hobson, Senior Asset Manager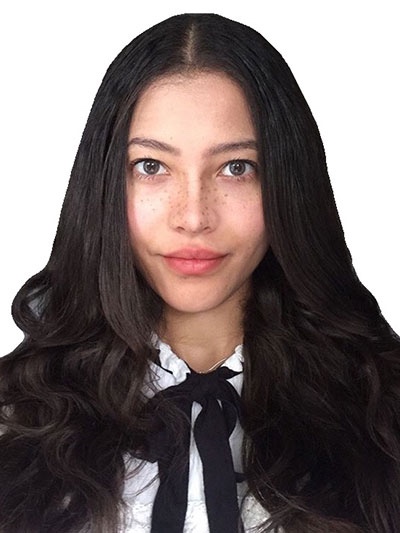 The ability to shape the built environment around you and understand the many and various stakeholders and how they operate.


Phoebe Farrell, Surveyor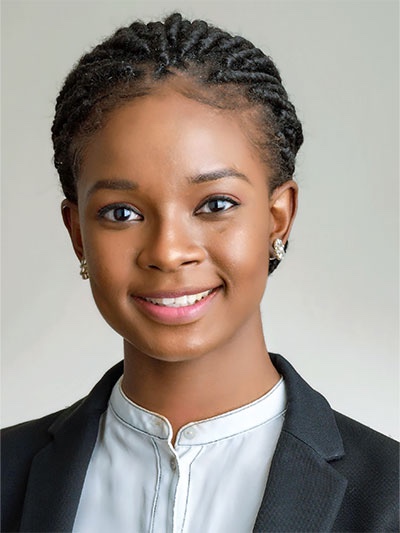 Every day is different.


Shola Oso, Senior Surveyor