Real Estate Balance NextGen Survey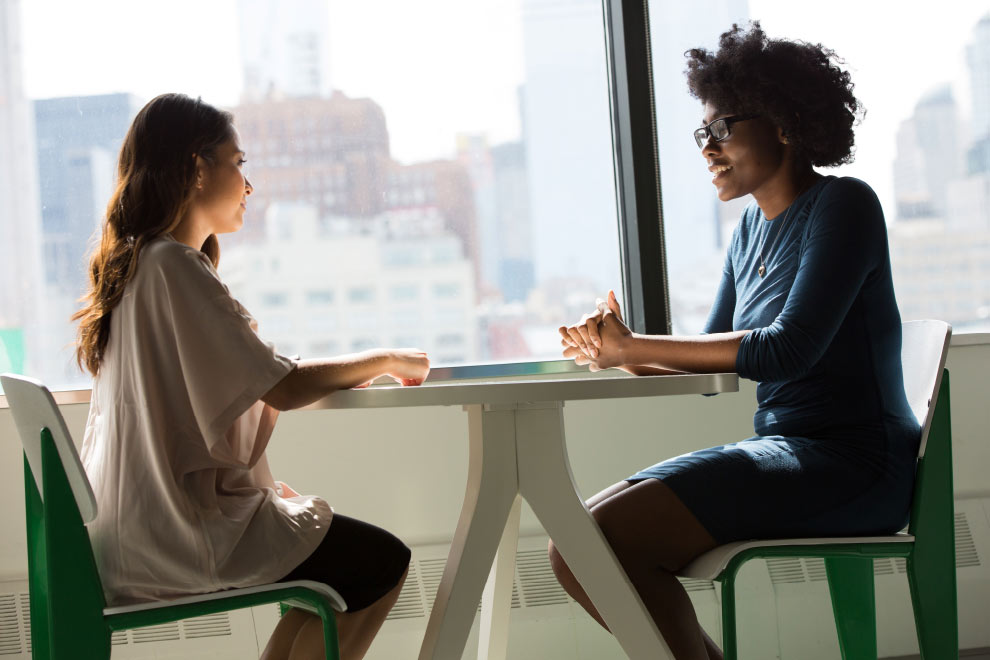 When our NextGen Committee came together in January 2020 we wanted to bring a different viewpoint to Real Estate Balance; that of the next generation of people working in real estate. We wanted to ensure the work we were doing was based on the views of more than just our committee which is why we set out to do a survey that was more representative than the beliefs and experiences of 6 people.

The results of our survey highlighted the ongoing problems our industry has with diversity and inclusion. For the most part we were not surprised by the data as we are all aware of the work that needs to be done to make our industry a more comfortable and welcoming environment. We were really pleased with the 340 responses we got. The data gave us invaluable insights into attitudes and behaviours in the workplace, barriers to entry and line management.

With regards to attitudes and behaviours in the workplace, 82% of those surveyed recalled experiencing or witnessing troubling attitudes such as sexism, classism, racism and homophobia. These statistics do not bode well with company messaging implying they promote diverse and inclusive cultures. We believe that part of the problem is that people do not feel able to call out or report such behaviour which is often passed off as 'banter'. The survey considered possible solutions to this problem with the most popular proposed being a better example set by team members and colleagues. Further, the majority of respondents agreed a more diverse workplace would prevent this behaviour.

When considering barriers to entry blocking our industry, we asked respondents if they felt we are working in a 'Secret Sector', meaning it can be difficult to access economically and socially when looking to pursue a career, 87% agreed. The majority of respondents (61%) believed school talks and a variety of entry points for school leavers (56%) would contribute to the removal of these barriers. We are looking forward to working with partners in the future such as the Chartered Surveyors Training Trust, Building People and ULI.

The theme of line management was the least concerning which was somewhat reassuring. We were pleased to find that 78% of respondents felt their line managers provide them with the tools and confidence to succeed in the workplace. This is of course far from the ideal 100% but better than we had anticipated. We caveat the data regarding line managers with the responses we received in the follow up questions that showed us the majority of respondents still felt their line managers would benefit from improved feedback (62%) and training (52%).

As a committee our next steps are to use these responses to shape our agenda going forwards. Thank you to everyone who enabled this survey and to everyone who took part.
Read the article in Property Week
Click here for the survey slides
Thank you to JLL and Avison Young for helping our committee with the data collection and presentation for this survey.
Charlotte Dawidek
Co-chair of the NextGen Committee