Where is the line between positive discrimination and positive action?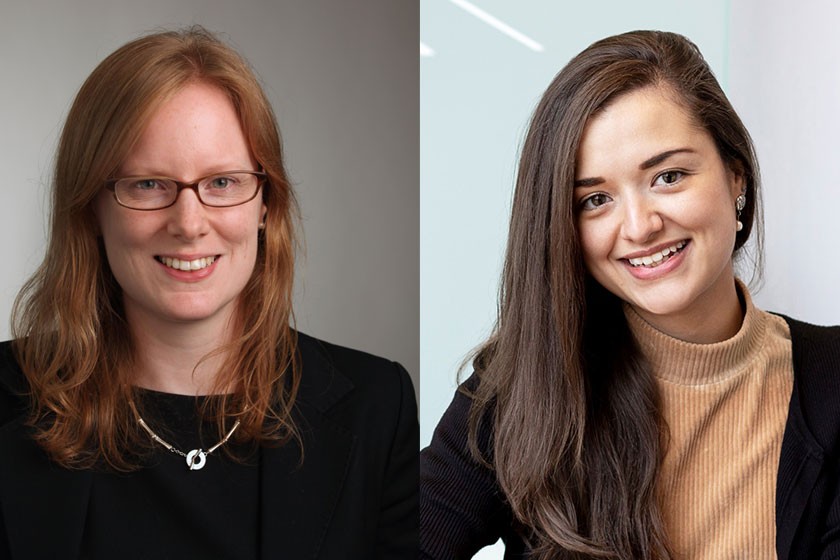 Our Managing Director, Sue Brown, introduces this informative discussion for Real Estate Balance members by Christine Young, Partner specialising in employment law at Herbert Smith Freehills, and Freia Kortekaas Sierra, Head of Talent at Executive Search firm Granger Reis, on how good intentions can turn into unlawful actions.
Click here to rewatch the webinar in full.
The discussion starts with an introduction to protected characteristics in employment law and the key categories of discrimination claims: direct, indirect, victimisation, harassment, reasonable adjustments and discrimination arising from disability.
It also covers proving discrimination, with Freia pointing out that motives and the communication/technology platforms used for discrimination aren't always relevant and that the onus could be on an employer to disprove discrimination.
Common examples of discrimination are highlighted - including inconsistent treatment, discriminatory remarks or questions, evidence of stereotypical assumptions or the failure to apply usual procedures – alongside the discrimination 'hot spots' where it can take place.
These include recruitment, interviews, day-to-day management, workplace banter, social events, performance management, departures and reference requests.
Christine elaborates on when it is lawful for an employer to prefer someone partly due to a protected characteristic, with positive action being broadly based on the equality of opportunity and unlawful positive discrimination being focused on the equality of outcome.
The Equality Act 2010 allows for general positive action and for positive action in recruitment, however in the first instance an employer must reasonably think that those sharing a protected characteristic are disadvantaged, have different needs or disproportionally low rates of participation.
In recruitment and promotion, an employer can take proportionate action to overcome disadvantage and increase the participation of a person with a shared protected characteristic if candidates are equally qualified and there is no policy of treating those who share the protected characteristic more favourably.
Christine and Freia also highlight real world examples of where positive action has crossed the line into positive discrimination, EHRC guidance on permitted positive action and other practical examples of where positive action can be used. They also answer questions from the audience.
We are very grateful to Herbert Smith Freehills for hosting this insightful webinar and to Christine and Freia for sharing their time and expertise with fellow Real Estate Balance members.