Costain Inclusion Strategy
Great examples of progress reporting on equality, diversity and inclusion strategy. It sets out what the framework and strategy mean, the actions planned over five years, targets in relation to EDI, how progress will be measured, who will deliver and held to account.
Reports show the strong emphasis on culture, behaviour and values.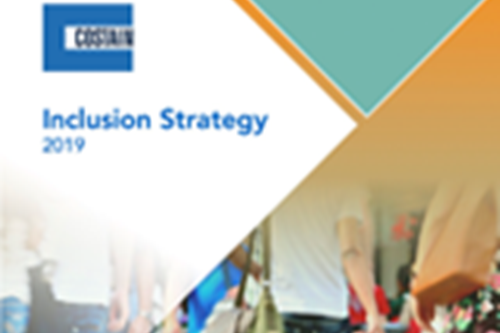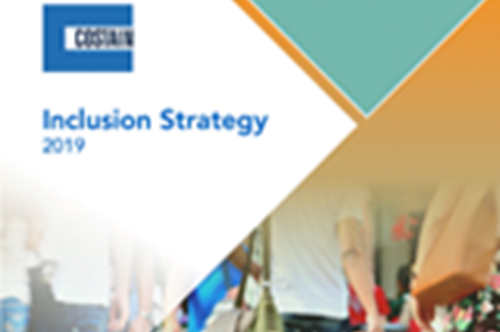 Costain Inclusion Strategy