Mindful Business Charter
The intention of the Mindful Business Charter is to remove unnecessary sources of workplace stress and promote better mental health and wellbeing. It is based on four behavioural principles:
Openness and respect
Smart meetings and emails
Respecting rest periods
Mindful delegation
The flexibility in the Charter's four pillars and the absence of a prescriptive rule book, mean that the Charter can be adopted by any business.

A toolkit helps implementation and monitoring.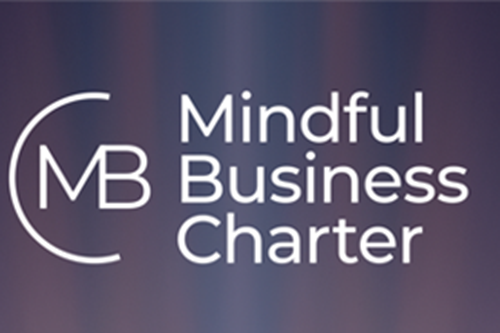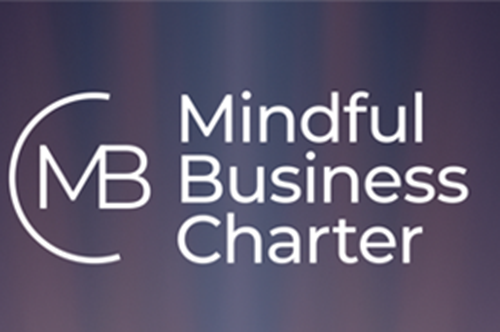 Mindful Business Charter