Rise of the relatable organisation - Mercer Global Talent Trends 2022
77% of companies surveyed either already have or plan to add D&I roles to their orgnaisations. But only 28% of companies have a multi-year, public DEI strategy and just 1 of 3 leaders has DEI metrics tied to their own performance ratings.
Just some of the key D&I takeaways from Mercer's 2022 study of nearly 11,000 respondents across the globe.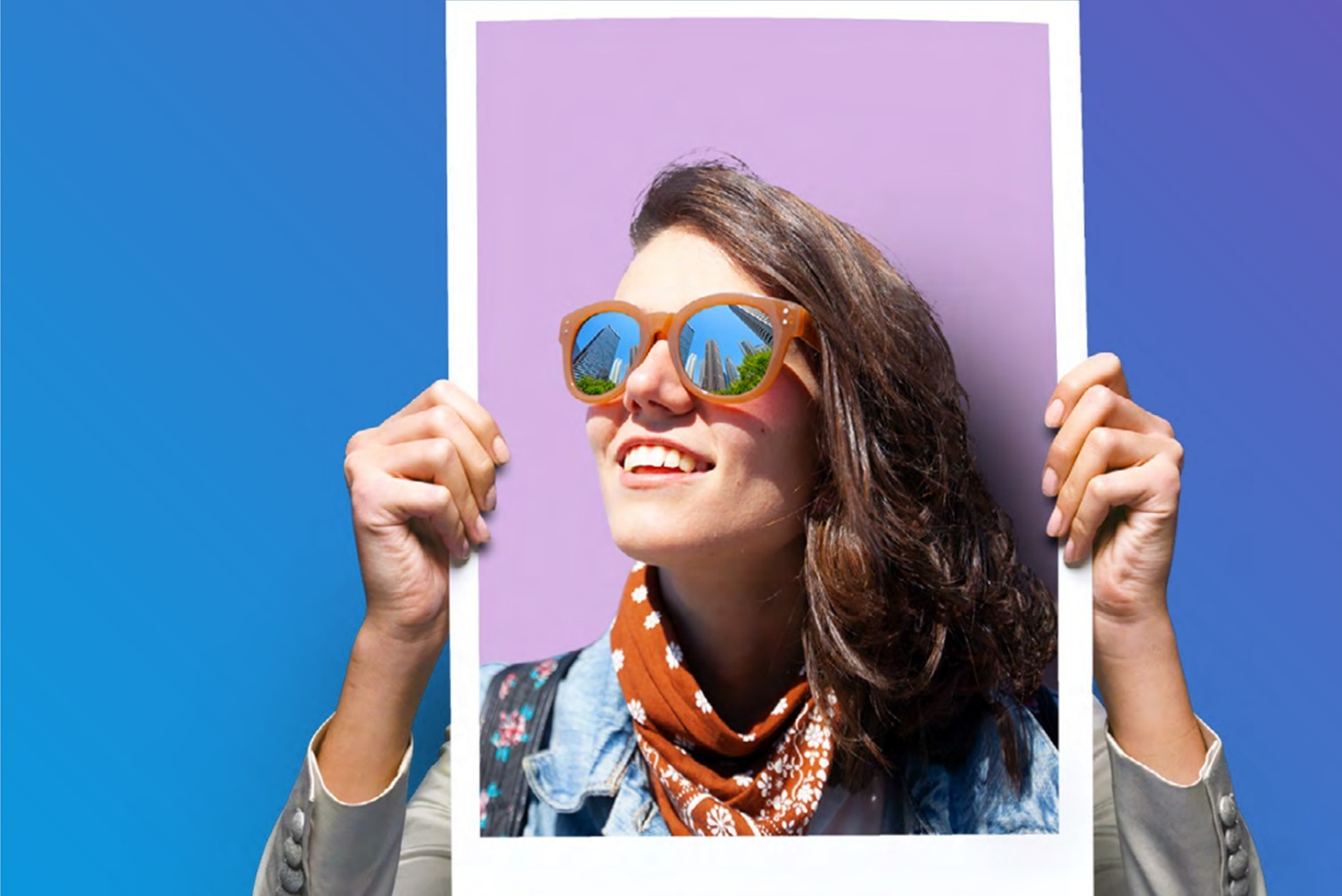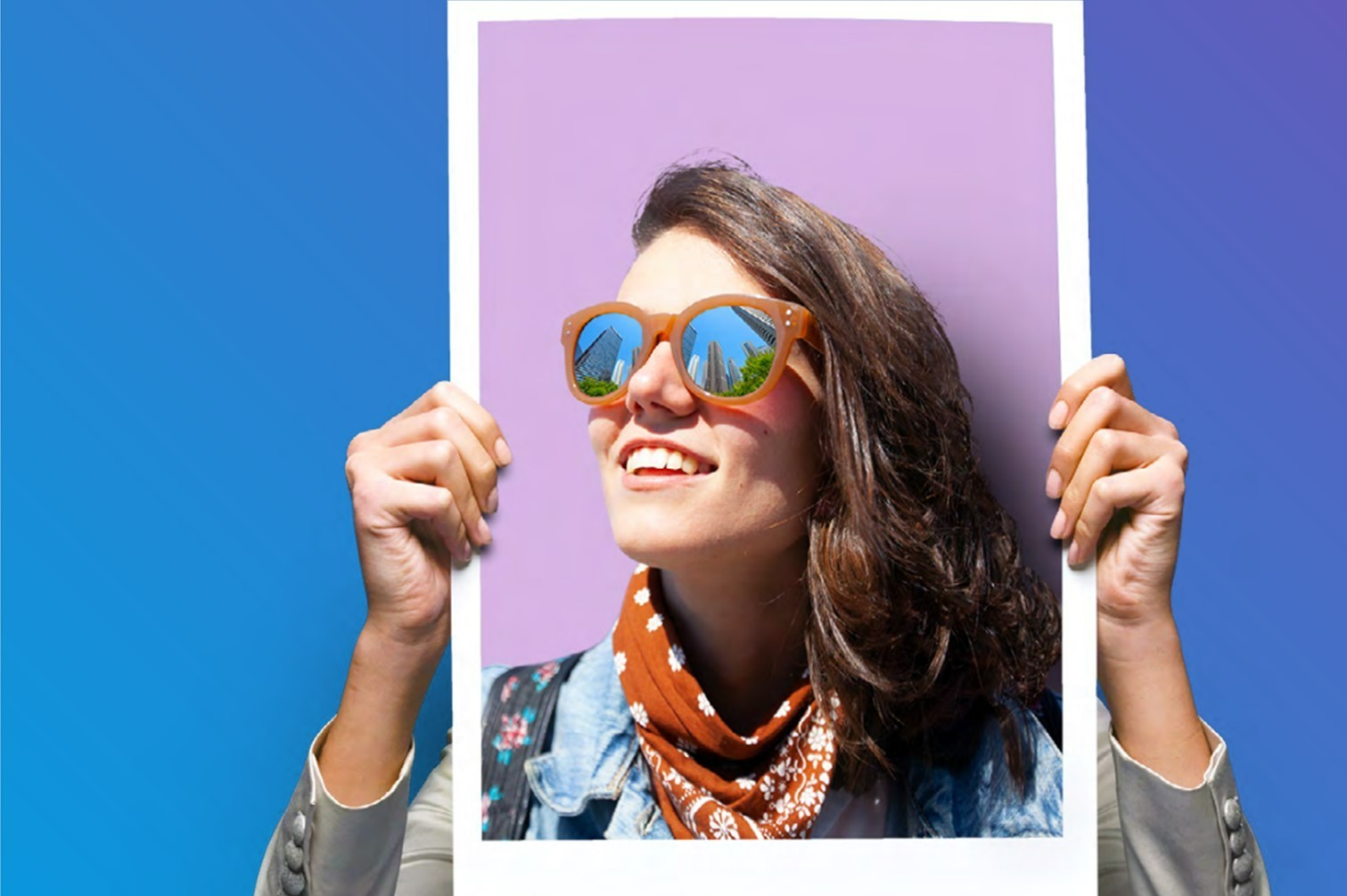 Mercer Global Talent Trends 2022