The Deloitte Global 2021 Millennial and Gen Z Survey
This year's annual Deloitte survey solicited the views of 14,655 millennials and 8,273 Gen Zs (22,928 respondents total) from 45 countries across the world on a range of subjects.
On D&I (page 24), key findings include that more than half of Gen Zs and millennials see systemic racism as very or fairly widespread in general society. Among those who identify as ethnic minorities, 36% of millennials and 39% of Gen Zs said they are discriminated against "all the time" or frequently in the workplace. Thirteen per cent of millennial women and 22% of Gen Z women choose discrimination and inequality of opportunity as a top-three personal concern.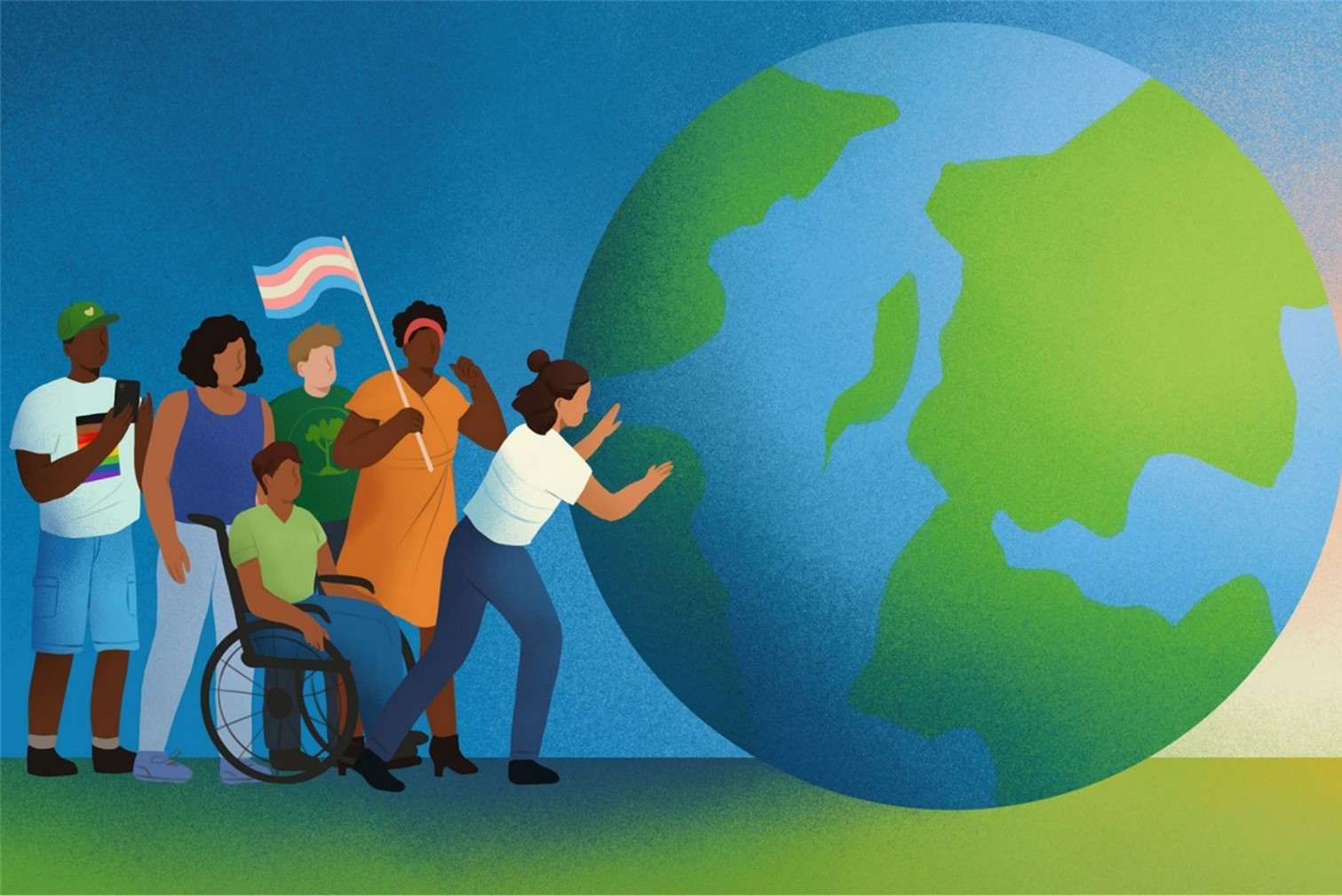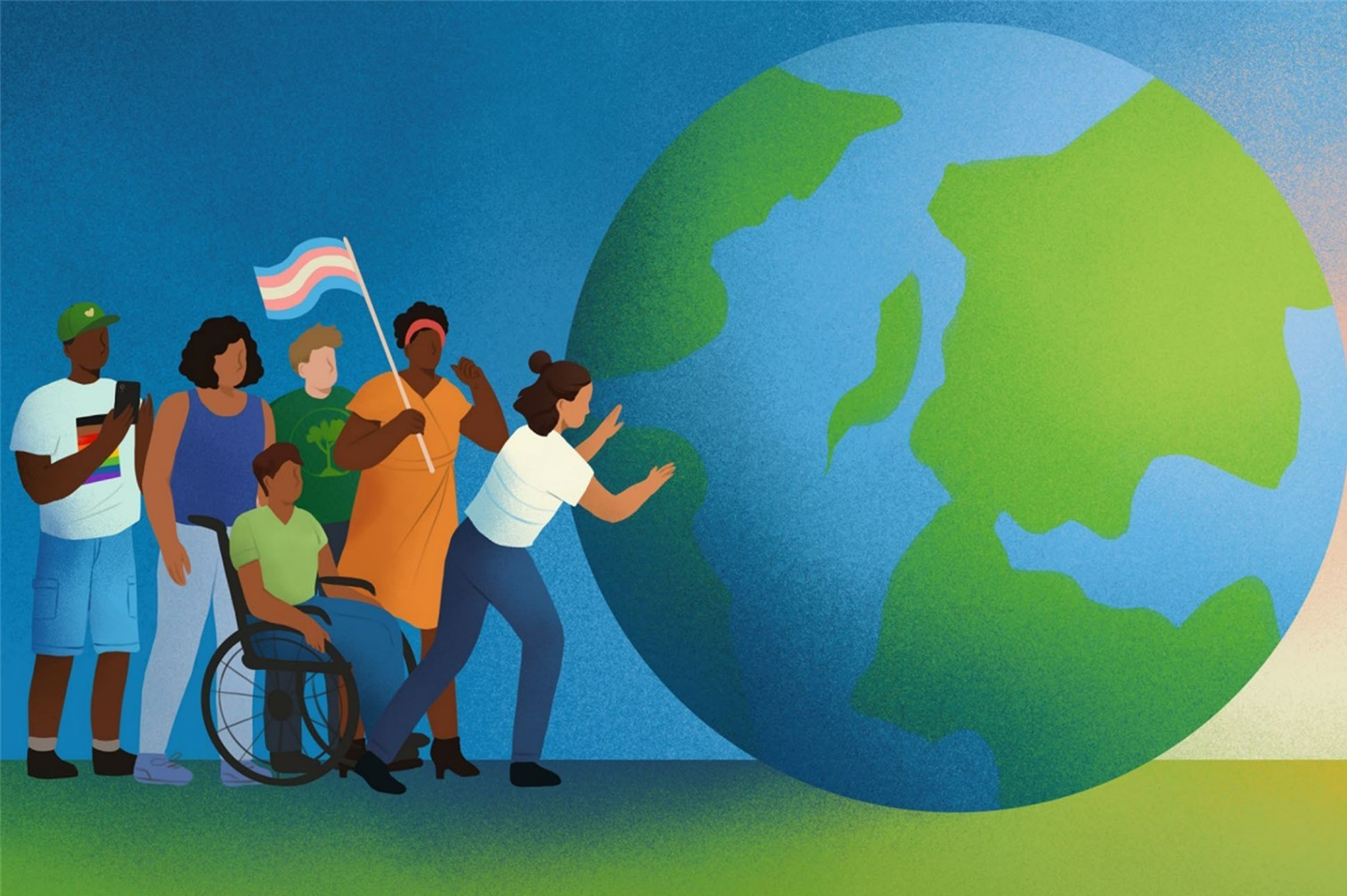 The Deloitte Global 2021 Millennial and Gen Z Survey