Member Focus: Holtby Turner
Member Focus /
08 June 2022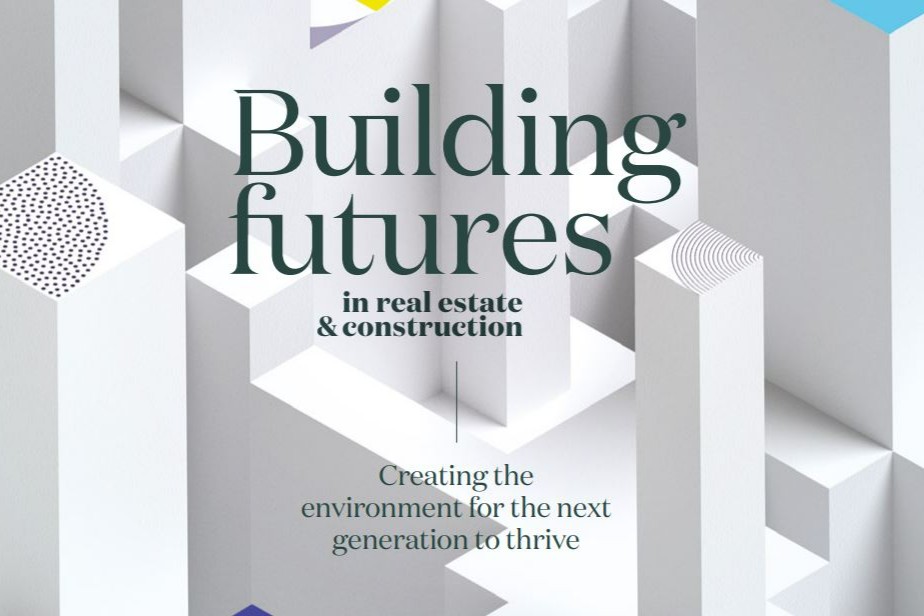 Building Futures is Holtby Turner's insightful and in-depth study on how to create the right environment to attract the next generation of talent into our industry.
A number of Real Estate Balance members having contributed to the report, including our Chair Liz Peace, and you can find out more and download it here.
Commenting on the study, Holtby Turner founder and CEO Toby Turner said:
The built environment is without doubt in the process of its most rapid period of change in living memory - and perhaps ever. The pandemic has permanently altered the way we live, work and shop, which has transformed the way we think about our buildings and how we deliver them. It is no longer enough to just deliver the building. Developers must now mould places and experiences for a public that lives for them.
If that sounds challenging, it's because it is. Today's world is an ambiguous place, and we need young people able to interpret what to do next.
The office, leaders tell us, is a place of changing experiences. A big lesson of the past 18 months has been quite how many tasks you can do from home, but remote work comes at the expense of the vital informal training the young get by watching their more experienced colleagues succeed and fail.
Young people, too, tell us they are eager to get back. What they will find when they get there is a permanently altered place - the 'human' element of the workplace has risen to the top of the agenda. Large corporates are placing childcare and aging care facilities on site, while working on methods to get young people more face time with leadership teams.
The digital office, too, is getting an overhaul. Online 3D virtual platforms that enable staff to join virtual office spaces and 'thinking rooms' via an avatar will become common place in the years ahead.
There are several areas in which the industry is falling short. Though it is becoming more diverse and inclusive, change has been too slow in coming. Meanwhile it is clear we could all do a better job of communicating the sheer breadth of the jobs on offer. Without more work we will continue to lose some of the best and brightest minds to banking, tech and law.
Most heartening are the words of some of our industry's rising stars included in this study. By their own account, they are a demanding generation. They want a say on issues that impact them. Businesses that accommodate them will be the ones that thrive in the years ahead. That will be a test for some in leadership positions, but it is clear this is a generation with the desire to engage and shape the industry for the better - to create a more diverse industry that is an even greater force for good within the communities in which it operates.
That is a future we should all want to build - creating the environment for the next generation to thrive.