Member focus: LocatED
Member Focus /
12 February 2021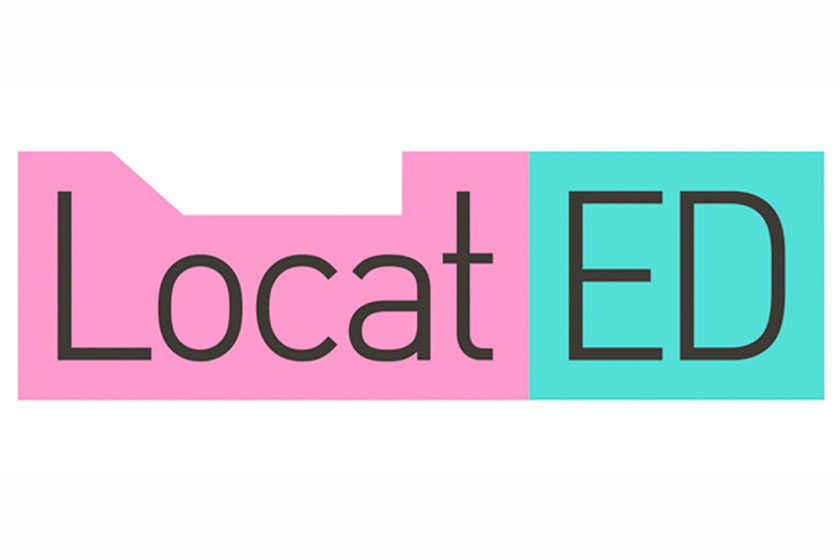 LocatED is the government-owned property company creating much-needed school places for thousands of children and an efficient education estate.

Set up by the Department for Education (DfE) in March 2017, LocatED is an Arms-Length Body providing commercial property expertise to secure sites for the DfE's Free Schools programme, provide general estates and property advice and deliver school led mixed-use schemes.

Specialist in-house teams recruited from the private sector provide property expertise to education bodies, local authorities and central government departments to support the provision of education in an efficient school estate and as part of wider large scale developments including housing, commercial, health and community provision.

LocatED operates at pace and negotiates complex deals with multiple partners across the private and public sector to get the best possible value for money for the taxpayer.

THE PRIMARY ROLES OF LocatED:

Secure sites for new schools at the best market price
Drawing on extensive property sector knowledge, contacts and networks, LocatED's Property Team leads on the identification, appraisal and acquisition of temporary and permanent sites for new schools, commissioned by the DfE.
Deliver school-led mixed-use developments
The Development Team manages the delivery of complex mixed-use developments in support of efficient and cost effective delivery of new schools. School-led mixed-use development schemes can make it viable to deliver new schools in dense urban areas, where the cost of land could otherwise be prohibitively high. Capital is generated from the sale of residential dwellings in the mixed-use scheme, which subsidises the cost of delivering the new school.

Manage sites held for free schools
The Asset Management Team manages a portfolio of sites owned by the DfE. These sites have been acquired for new schools and are typically awaiting planning permission to be granted and development to begin on the school buildings.

During the period after purchase, when the sites are vacant, the team proactively manages the portfolio to:
Reduce costs associated with security and energy
Identify properties for enhanced value, income generation opportunities and redevelopment
Dispose of properties that are surplus to requirements
Provide advice to the DfE and other public sector bodies on property issues
Examples of advisory work:
Working with Multi Academy Trusts (MATs), single academies, faith and local authority schools that are interested in using a development to help fund redevelopment and life cycle maintenance
Exploring ways to support teacher housing projects
Providing landlord advice to the DfE to ensure landlord and tenant obligations are met
Engaging with school trusts to review facilities management delivery
Strategic property advice to local authorities, FE colleges, other government departments and public bodies on schemes with and without new school provision.
Through working with partners across the public and commercial sectors, LocatED has built a track record of success, underpinned by a wealth of professional and technical expertise. Since 2017, LocatED has purchased 153 sites for new schools, completed 555 advice commissions, manages 6 ongoing mixed-use developments, disposed of 10 surplus sites and helped create 78,825 school places.